Rtd DCP Hasso Promise To Reposition Volleyball In Adamawa State
The Chairman of Adamawa State Volleyball Association, Rtd DCP Stephen Hasso has promised to reposition and revive Volleyball in the state.
Rtd DCP Hasso revealed that Adamawa will participate at this year's National Division one league in the men's and women's category.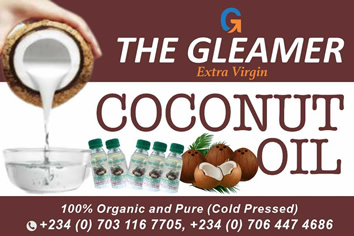 The immediate past chairman of Nigeria Police Volleyball Association said he will ensure the state teams gets the maximum support of stakeholders in the state.
He said, "My mandate is to reposition and revive volleyball in Adamawa state. I am going to bring my wealth of experience into the state association because we are in the process of rebuilding volleyball.
"I played volleyball from 1972 to 1990, I understand the terrain and what the players are passing through not participating in tournaments.
We have teams on ground already and by the Grace of God, Adamawa will partake in this year's National Division one league and qualify for the Nigeria Volleyball Premier League next year".
The Ex Nigeria Police Force player called on stakeholders to support Musa Nimrod led Nigeria Volleyball Federation to greater heights.
He said, "I will like all stakeholders to join hands and support the President of Nigeria Volleyball Federation, Engineer Musa Nimrod to take the game to greater heights. I will continue to pray for him because he has turned the game around since he became president".
Yoruba Self-Determination Rally Begins In Ibadan
The Yoruba self-determination rally organised by the Ilana Omo Oodua is underway in Ibadan, the Oyo State capital.
Hundreds of members of the group whose leader is an 86-year-old Emeritus Professor of History, Banji Akintoye, had initially scheduled the take-off of the rally for the ancient Mapo Hall but the heavy presence of armed policemen forced them to change the venue.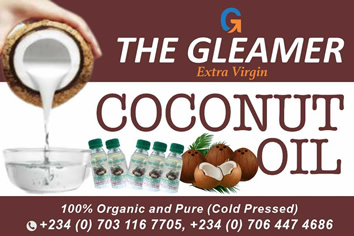 They are addressing people at Mapo Roundabout but they were not disturbed by the police in any way.
The agitators are armed with banners and Yoruba nation flags while leaders of the group addressing the people are saying Yoruba people are tired of staying with Nigeria.
One of the leaders of the group, Basorun Kunle Adesokan, said Yoruba were no longer part of Nigeria and the people want to be an independent nation.
He condemned the insecurity in Yorubaland, saying the people could no longer stand the injustice in Nigeria.