Successful Tenure: Coach Asuquo Thanks, Ministry, Dare, Dalung, GFN, Media Others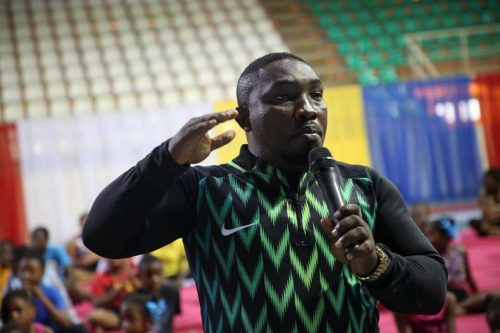 A board member of the Gymnastics Federation of Nigeria and Head Coach, Tony International Gymnastics, Abuja  Anthony Asuquo has expressed appreciation to the Ministry of Youth and Sports Development, the Sports Minister Sunday Dare, the former Minister of Sports Solomon Dalung, Gymnastic Federation President Prince Kelvin Ehurunwunse, Gymnastic families as well as the Media not forgetting all sports Directors and Officers for their immense contributions toward the fulfillment and absolute success recorded during 4 years as a board member of the gymnastics federation of Nigeria.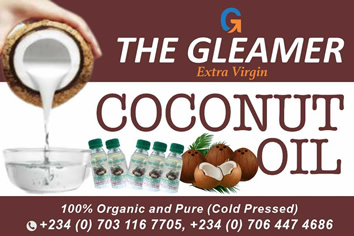 Just on  Friday 30th of April 2021 the  Nigeria Sports Minister, Sunday Dare dissolved the board of the 31 sporting federations and appointed a caretaker committee to manage the affairs of the Federations until elections are conducted and the new Boards inaugurated.
Speaking to The Gleamer News in Abuja coach Asuquo, expressed: "It is with great enthusiasm, fulfillment and absolute success recorded during our tenure as a board member of the gymnastics federation of Nigeria.
"I want to appreciate you all for the supports and success stories from the youth all African games in Algeria, the  African games in Morocco, club meet in South Africa as well as the world championship in Germany. All these ended with tangible results.
"Also, I want to use this medium to appreciate everyone in the federal ministry of youths and sports for their endless support toward me as Technical Representative of the gymnastics federation of Nigeria.
"Posterity will not be kind to me if I fail to appreciate the former sports minister Solomon Selcap Dalung, whose encouragement enabled me to sail on during troubling times.
"To men of the media, I say thank you, as well as all sports Directors and Officers, you were wonderful."
He equally appreciated the support of the GFN President and promised not to relent in contributing his quota to the growth and development of Gymnastics in the country and beyond: "To my amiable President now the Caretaker Chairman of GFN, Prince Kelvin Ehurunwunse, you were indeed a father.  I will continue to do my best to promote and discover good athletes for Nigeria."
Beach Volleyball: President Cup to unravel new talents says Nimrod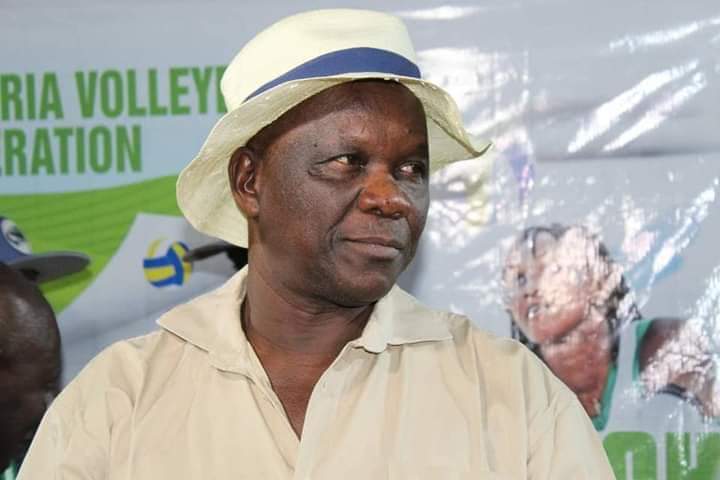 The Chairman Caretaker Committee of the Nigeria Volleyball Federation, Engineer Musa Nimrod said talented players will be discovered at this year's President Beach Volleyball Cup.
The President Beach Volleyball Cup will take place from 16th to 20th May, 2021 in Kaduna.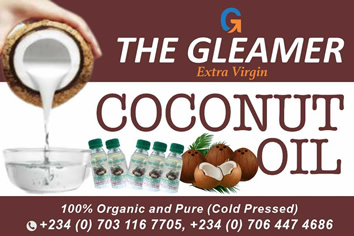 Nimrod stated that the young players will stand a chance of meeting some of their iconic players and eventually play them at the championship.
He said some of the players who will represent Nigeria at the Olympic Qualifiers will take part at the event.
He said, "I am optimistic that new talents will be discovered at this year's President Cup. Last year, we saw players who have never attended Beach Volleyball tournaments anywhere in the country put up some nice display.
"This year's edition is going to be explosive because most players are hungry for competition after the pandemic denied them playing time".
"The younger players stands a chance of meeting players who have represented the country at various international tournaments and will be a source of motivation to them", he added.