Sports Ministry aligns with the CAA/WA Resolution, cancels Caretaker Committee for AFN
….Adjust Caretaker Committee membership
In line with the resolutions reached by the CAA/WA intervention team on the AFN crisis, the Ministry of Sports there will be no caretaker committee for the AFN.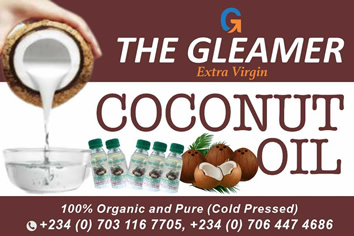 This is to allow the AFN which has been steeped in crisis to have a chance at a congress that will resolve the constitutional crisis. ADD Para 4 of the statement.
It will be recalled that, Sports Ministrythe dissolved Boards of National Sports Federations on Friday, 30th April, 2021 and Caretaker Committees were put in place to oversee the affairs of the Federations, prior to the election of new Boards.
According to the statement by the Ag. Director FEAD , Dr Simon Ebhojaiye read that, Please note that Engr. Habu Gumel and Mr. Banji Oladapo were inadvertently appointed to serve in the Volleyball and Table Tennis Federations respectively.
"Therefore, the general public is invited to note that Engr. Habu Gumel has been substituted with Prof. E.O. Morakinyo in the Volleyball Federation Caretaker Committee, while Mr. Banji Oladapo has been substituted with Barr. Oshodi Enitan in the Table Tennis Federation.
"In Consonance with the resolution reached by the Confederation of African Athletics/World Athletics intervention team on the Athletics Federation of Nigeria, AFN,the Caretaker Committee announced for the Athletics Federation of Nigerian is rested and will not be inaugurated. Elections into the Board of the federation will follow the road map adopted at the intervention meeting in Abuja last month upon its adoption by World Athletics."
Beach Volleyball: President Cup to unravel new talents says Nimrod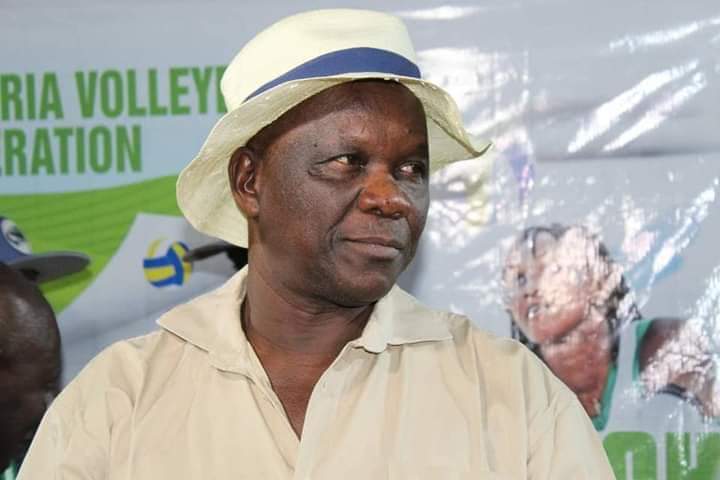 The Chairman Caretaker Committee of the Nigeria Volleyball Federation, Engineer Musa Nimrod said talented players will be discovered at this year's President Beach Volleyball Cup.
The President Beach Volleyball Cup will take place from 16th to 20th May, 2021 in Kaduna.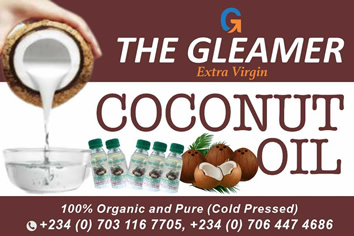 Nimrod stated that the young players will stand a chance of meeting some of their iconic players and eventually play them at the championship.
He said some of the players who will represent Nigeria at the Olympic Qualifiers will take part at the event.
He said, "I am optimistic that new talents will be discovered at this year's President Cup. Last year, we saw players who have never attended Beach Volleyball tournaments anywhere in the country put up some nice display.
"This year's edition is going to be explosive because most players are hungry for competition after the pandemic denied them playing time".
"The younger players stands a chance of meeting players who have represented the country at various international tournaments and will be a source of motivation to them", he added.