Ibrahim Gusau, Sunday Adeleye charged to court for criminal breach of trust, cheating
The Nigerian Police have charged the embattled Former President of the the AFN and former Athletes Rep. Sunday Adeleye for criminal breach of trust and cheating in the diversion of over $75,000 US from Puma meant for the AFN.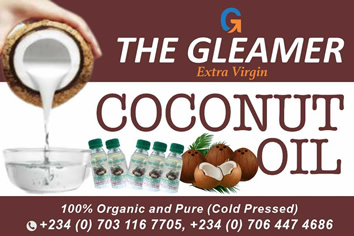 The money was diverted into the private company owned by Sunday Adeleye, DSS Ltd.
The charge sheet reads : " Criminal Conspiracy, Misappropriation, criminal breach of trust and cheating contrary to section 97, 312, 370 and 308 PC that on the 24th February 2020 via a petition to the Inspector General of Police by one Prince Adeniyi A. Beyioko the secretary- General of Athletics Federation of Nigeria (AFN) That sometimes on or before the 23rd Day of January 2020, you Hon. Ibrahim Shehu Gusau "m" the President-General of Athletics Federation of Nigeria (AFN) conspired with Sunday Adeleye "m" the Technical Director of Athletics Federation of Nigeria (AFN) and the Dynamic sporting solutions Nig. Ltd. to cheat the Athletics Federation of Nigeria by fraudulently inducing PUMA to pay the sum of 75,000 USD into account number 0015296488 operated by Dynamic Sporting Solutions Nig. Ltd in the guise of sponsoring the federation sporting activities whereby you dishonestly converted to your personal use you all hereby committed the above mentioned offences"
The case already in court is proceeding even though the duo are employing all tricks to frustrate their trial.
Beach Volleyball: President Cup to unravel new talents says Nimrod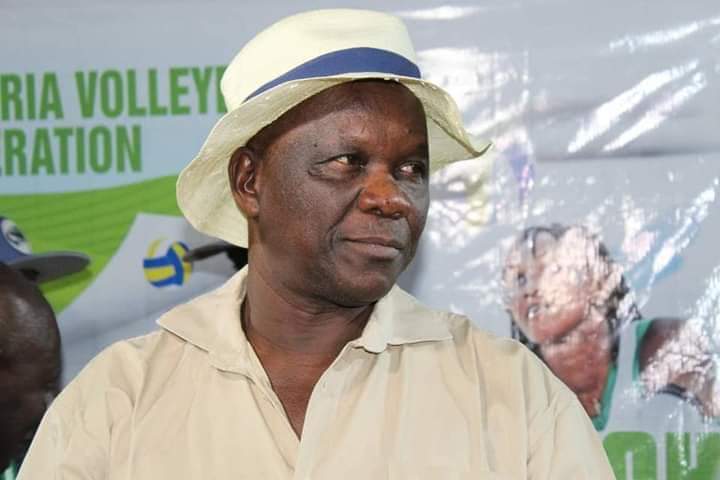 The Chairman Caretaker Committee of the Nigeria Volleyball Federation, Engineer Musa Nimrod said talented players will be discovered at this year's President Beach Volleyball Cup.
The President Beach Volleyball Cup will take place from 16th to 20th May, 2021 in Kaduna.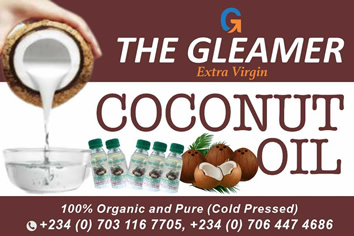 Nimrod stated that the young players will stand a chance of meeting some of their iconic players and eventually play them at the championship.
He said some of the players who will represent Nigeria at the Olympic Qualifiers will take part at the event.
He said, "I am optimistic that new talents will be discovered at this year's President Cup. Last year, we saw players who have never attended Beach Volleyball tournaments anywhere in the country put up some nice display.
"This year's edition is going to be explosive because most players are hungry for competition after the pandemic denied them playing time".
"The younger players stands a chance of meeting players who have represented the country at various international tournaments and will be a source of motivation to them", he added.