Sports Minister, Chief Dare Adopts Enoch Adegoke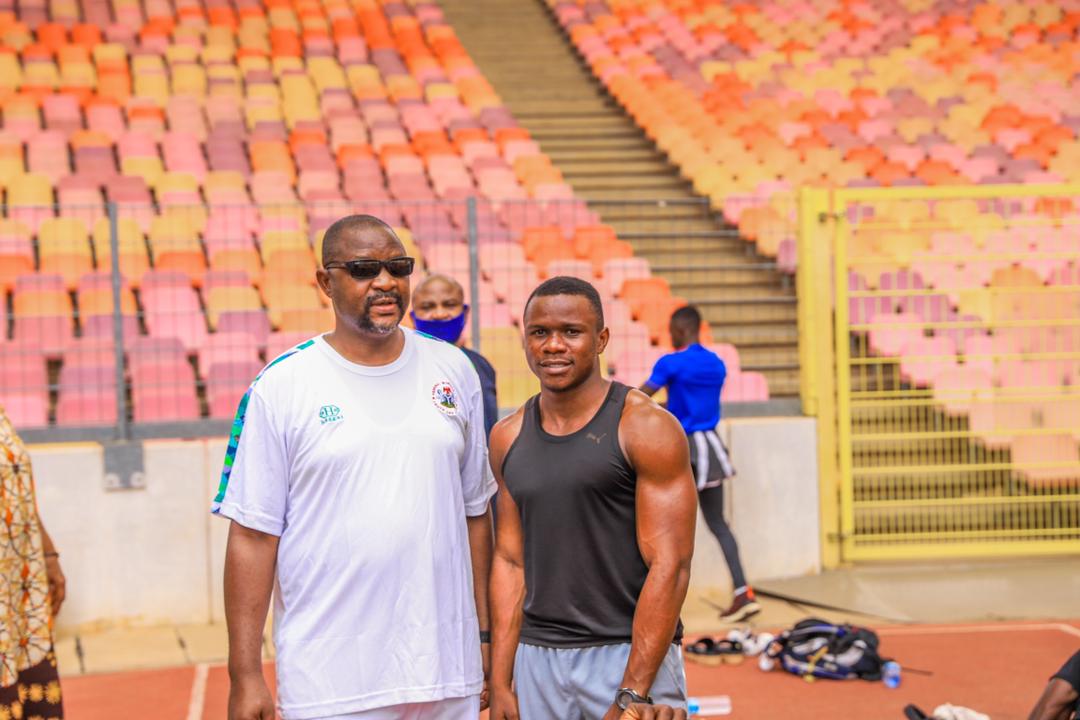 …It will help me to work hard, Enoch thanks minister
Joel Ajayi
As part of unrelenting effort to ensure Nigeria win more medals at the forthcoming Olympic, the Minister Of Youth And Sports Development, Chief Sunday Dare, in his own capacity has adopted Enoch Adegoke, thereby making adoption to be 16 so far.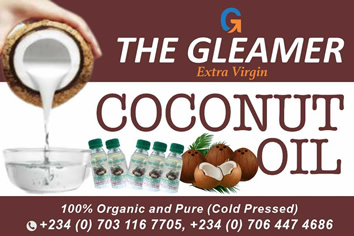 Enoch Adegoke, who recently set world-leading time at the Athletics Federation of Nigeria All Comers meet, ran 10.16 seconds in the men's 100m.
The Gleamer News scooped that Adegoke's aim of winning a medal at the Olympics was boosted by N4.6million, courtesy of benevolent and kind-hearted Minister of Sport himself, Chief Sunday Dare.
Adegoke competed at the 2018 Commonwealth Games in both the 100 metres and the 4×100 metres relay, and the just-concluded National Youth Games in Edo state.
Speaking on Monday when he visited athletes in camp, Minister Chief Dare expressed that the quest to ameliorate athletes suffering prompted him to adopt athlete Enoch Adegoke.
He said: "When we came on board, we found out that most of our athletes are often in dire need of support and they just manage to pay their way, their coaches, pay for their training facilities, we just saw it was a struggle, that is why we come up with an initiative by reaching out to private sectors and today, it is working for us.
"As we speak, we have about 16 athletes adopted and we are happy about that. We don't pay into proxy account; the money would be paid directly into the athlete's account to fund his/her preparations for the Olympics."
While speaking, the delighted Enoch thanked the Minister for his kind gesture saying: It's very timely, it will spur me to strive more, and it's very good news for me, I am really happy that the Minister did this and I can't thank him enough.
"The purpose of adoption of Athletes initiative is to assist athletes, and with this good news, I am being encouraged, and I will try my best to secure qualification."
When asked if he is getting ready for the Olympic, Adegoke replied: "Of course I am getting ready, I am trusting God for the strength to qualify very soon and meet up with every standard."
Beach Volleyball: President Cup to unravel new talents says Nimrod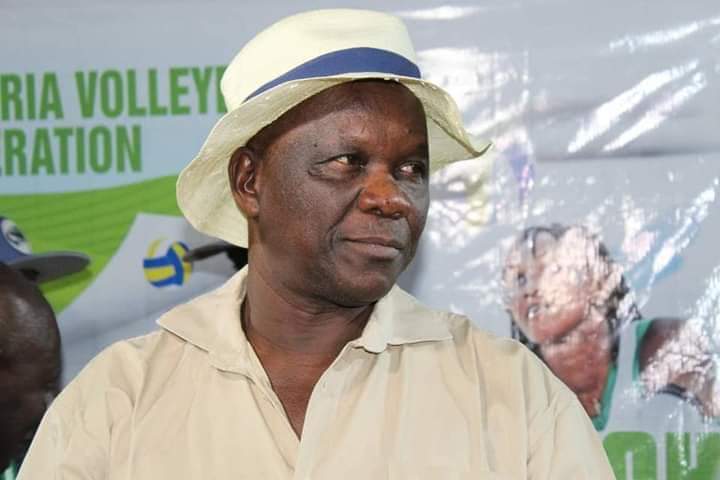 The Chairman Caretaker Committee of the Nigeria Volleyball Federation, Engineer Musa Nimrod said talented players will be discovered at this year's President Beach Volleyball Cup.
The President Beach Volleyball Cup will take place from 16th to 20th May, 2021 in Kaduna.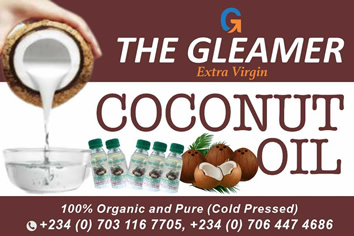 Nimrod stated that the young players will stand a chance of meeting some of their iconic players and eventually play them at the championship.
He said some of the players who will represent Nigeria at the Olympic Qualifiers will take part at the event.
He said, "I am optimistic that new talents will be discovered at this year's President Cup. Last year, we saw players who have never attended Beach Volleyball tournaments anywhere in the country put up some nice display.
"This year's edition is going to be explosive because most players are hungry for competition after the pandemic denied them playing time".
"The younger players stands a chance of meeting players who have represented the country at various international tournaments and will be a source of motivation to them", he added.