The Frontline: China's Fight Against COVID-19
The novel coronavirus pandemic is the largest global health crisis of the past decades, and China was the first country to be hit by COVID-19.
When the lives of 1.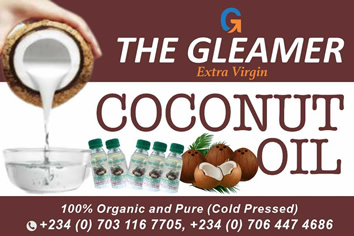 4 billion people were put under threat by the virus, China locked down Wuhan, once the epicenter of the coronavirus outbreak in the country.
But how did the virus spread throughout the city? And what led to the unprecedented lockdown?
CGTN launches "The Frontline: China's Fight Against COVID-19", a 90-minute-long two-part documentary.
In part one, the initial outbreak and the following two months are explored, and how a city of 11 million came to a standstill.
Xi Jinping's Qinghai tour: Developing special industries, improving community-level governance
Development of special industries and improvement of community-level governance were highlighted on the first day of Chinese President Xi Jinping's inspection tour of northwest China's Qinghai Province on Monday.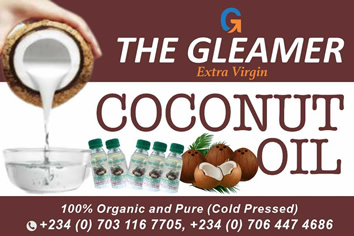 Xi, who is also the general secretary of Communist Party of China (CPC) Central Committee, visited a company that makes Tibetan carpets and learned about the design and production processes. Noting the unique features of the carpets, he praised the locals for aptly combining traditional and modern crafts to meet diversified market demands.
The Tibetan carpet industry in Qinghai has helped people out of poverty and promoted rural vitalization and ethnic unity, he noted, adding that he hopes Qinghai will develop more such characteristic industries and achieve better development through innovation.
Later on, Xi visited a residential community in provincial capital Xining to learn about its efforts in strengthening Party building, improving community-level governance and advancing ethnic unity.
"Whenever I go on an inspection tour, I would visit rural villages and urban communities to see how people's lives are going," said Xi.
He stressed strengthening primary-level CPC organizations, calling on them to offer high-quality community services in all aspects.
(Cover: Chinese President Xi Jinping visiting a carpet company in Qinghai Province, northwest China, June 7, 2021. /Xinhua)