Abia State Inaugurates Gov Okezie Ikpeazu Preseason Tournament Committee
The Abia state Sports Commissioner Chief Emeka Ikwuagwu has inaugurated a 7 man committee for the hosting of the Governor Okezie Ikpeazu pre-season football tournament to be hosted in the state.
The Commissioner charged the Committee to ensure a hitch-free and successful tournament.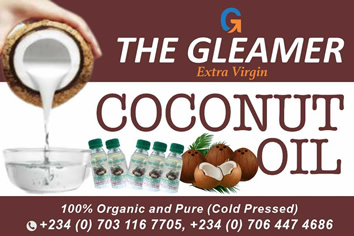 The Inauguration which was held in the Commissioner's office in Umuahia, Abia State revealed said that the pre-season tournament is to serve as an avenue for teams to prepare for the new football league season in the country adding that the committee members were carefully chosen to deliver a standard competition in line with the mandate of the sports-loving Governor, Dr. Ikpeazu.
Responding on behalf of the committee members, the Chairman, Mr. Ugochukwu Onosike assured that they will work tirelessly to deliver a standard competition and thanked Governor Okezie Ikpeazu and Chief Emeka Ikwuagwu for the opportunity to serve.
Other members of the committee include Patrick Ngwaogu who will serve as Secretary, Hycinth Ezindu, Sylvester Nwachukwu, Obioma Iheanacho, Osoka Okorie, and Francis Nwaubani.
The teams to participate in the pre-season tournament include MFM, Kwara United, Warri Wolves, FC Ifeanyi Ubah, and Enugu Rangers.
Others are Heartland Owerri, Dakkada Fc, Akwa United, Rivers United, Abia comets, Abia Warriors, and Enyimba International.
Re:NYSC Shuns Applications By Southern Medical Corps Members Who "Desperately" Want To Redeploy From North Due To Insecurity
The attention of NYSC Management has been drawn to a story with the above caption, making the rounds on social media. The write-up is a misrepresentation of facts.
In a statement issued by the NYSC's Deputy Director of Press and Public Relations Emeka Mgbemena on Sunday in Abuja said the report is misrepresentation of facts.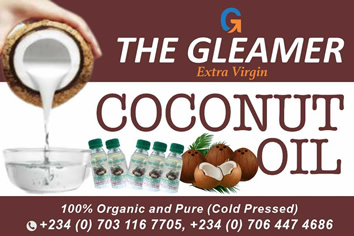 According to the statement, in accordance with the Relocation Policy of the Scheme, the exercise is carried out based on two grounds, namely; Marital and Health grounds.
Relocation on the ground of marriage is applicable only to female Corps Members. On the ground of health, the Corps Member's medical history must be presented, with a written application.
It is imperative to state that in NYSC, all lives matter, just like the Director-General has emphasised on so many fora. The safety and well-being of Corps Members and members of staff remains of paramount importance to the Corps.
However, Corps Members at all times must also be security conscious and never treat their safety with levity, by unduly putting themselves in harm's way through risky behaviours.
Rest assured, the Scheme in all matters on deployment of Corps Members, relies strictly on the advisories from the security agencies.
It is therefore advisable for clarifications to be sought from the Scheme on issues pertaining to its operations, to avoid the error of inaccurate reportage, or outright spread of falsehood and misinformation.