AFN Leadership Tussle: Abuja High Court Upholds Gusau As AFN President
….I Remain AFN President- Olamide George
Admin
The crisis that is rocking the Athletic Federation of Nigeria AFN on Wednesday takes a new twist as the Federal High Court sitting in Abuja Court 3 has affirmed that Hon.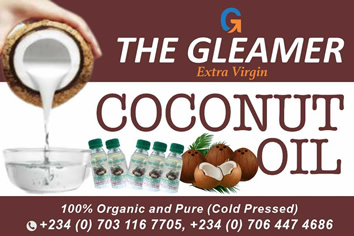 Ibrahim Shehu-Gusau remains the president of the Athletics Federation of Nigeria (AFN).
In a suit filed by Chinedu Gerald Udora, Esq. Counsel to Hon. Gusau, the Court in a landmark judgment delivered on Wednesday by Hon. Justice A. I. Chikere of the Federal High Court 3 in Abuja Division, nullified the purported suspension and subsequent impeachment of Hon. Gusau as well as all other actions and resolutions are taken by the Hon. Olamide George's led AFN.
The Court went further to hold that the purported appointment of Hon. Olamide George as Acting President of the AFN is a nullity and went ahead to set it aside.
In a quick reaction, factional President of the Athletics Federation of Nigeria (AFN) has said that he has not been removed from his seat as reported in some newspapers; he added that he remains the position pending when he appeals the Abuja High Court judgment
Olamide George while reacting to the court pronouncement in an exclusive interview with BSN Sports said, "It is a declarative and not an enforceable judgment. Nigerians should remain calm as i remain the president pending our appeal."
SportsWaka and BSN.
Buhari Declares Zamfara A No-Fly-Zone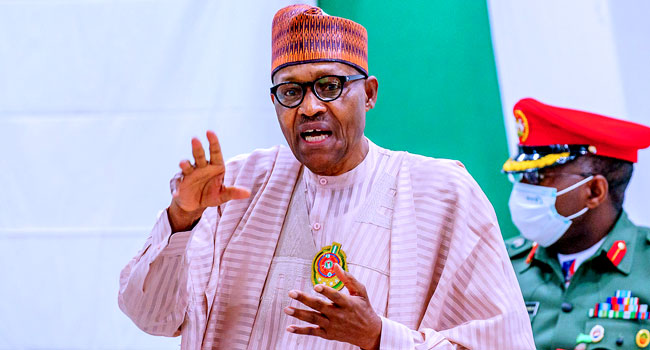 President Muhammadu Buhari has declared Zamfara State a no-fly-zone, in response to recent security challenges erupting from the state.
National Security Adviser (NSA), Major General Babagana Monguno (Rtd), disclosed this to State House Correspondents at the end of the National Security Council meeting, held in the State House on Tuesday.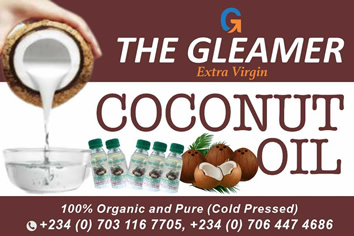 According to Monguno, President Buhari also approved a ban on all mining activities in the state to curb the rising rate of insecurity.
According to Monguno, as part of strategies to douse tension and restore order in all parts of the country, the intelligence and security communities have been mandated to go after all non-state actors, whose activities have been fueling chaos, for prosecution.
He said the President has charged the new service chiefs to reclaim all areas under the control of bandits, insurgents and kidnappers, kidnappers and all others involved in criminal activities across the country.
"We are not going to be blackmailed. The government has the responsibility to assert its will. Citizens can reside wherever they want to reside. Anybody who is a criminal should be brought to book.
"The president has also warned against ethnic profiling. We have enough of chaos. Any individual that thinks he can cause disunity should have a rethink," he said.