FG Increases Petrol To 143.80
The Federal Government has increased the pump price of Premium Motor Spirit popularly known as petrol to N143.80 per litre.
The Petroleum Products Pricing Regulatory Agency (PPPRA) announced this on Wednesday.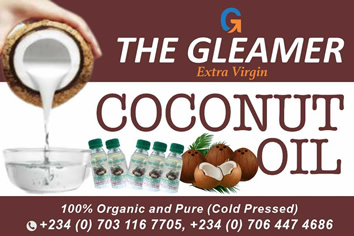 It said a new price band of N140.80 to N143.80 per litre will apply for petrol
The PPPRA, in a circular dated July 1, 2020, to marketers, said: "After a review of the prevailing market fundamentals in the month of June and considering marketers' realistic operating costs, as much as practicable, we wish to advise a new PMS pump price band of N140.80-N143.80 per litre for the month of July 2020.
"All marketers are advised to operate within the indicative prices as advised by the PPPRA."
The agency on May 31, 2020, announced a price band of N121.50 to N123.50 per litre for the product.
The Nation.
Buhari Declares Zamfara A No-Fly-Zone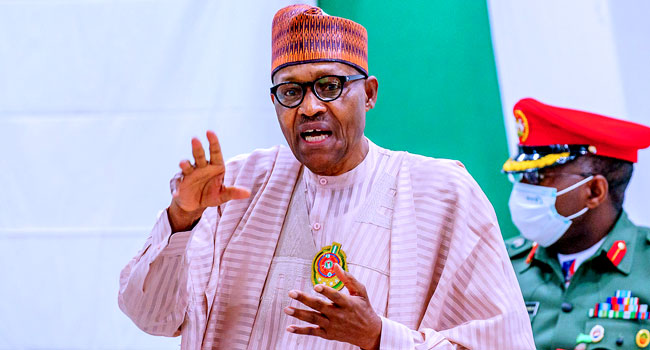 President Muhammadu Buhari has declared Zamfara State a no-fly-zone, in response to recent security challenges erupting from the state.
National Security Adviser (NSA), Major General Babagana Monguno (Rtd), disclosed this to State House Correspondents at the end of the National Security Council meeting, held in the State House on Tuesday.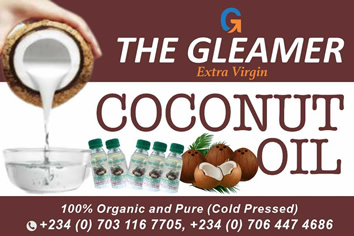 According to Monguno, President Buhari also approved a ban on all mining activities in the state to curb the rising rate of insecurity.
According to Monguno, as part of strategies to douse tension and restore order in all parts of the country, the intelligence and security communities have been mandated to go after all non-state actors, whose activities have been fueling chaos, for prosecution.
He said the President has charged the new service chiefs to reclaim all areas under the control of bandits, insurgents and kidnappers, kidnappers and all others involved in criminal activities across the country.
"We are not going to be blackmailed. The government has the responsibility to assert its will. Citizens can reside wherever they want to reside. Anybody who is a criminal should be brought to book.
"The president has also warned against ethnic profiling. We have enough of chaos. Any individual that thinks he can cause disunity should have a rethink," he said.