AGF Pledges Improved Funding For Water, Sanitation Sector
The Accountant-General of the Federation, Alhaji Ahmed Idris on Wednesday pledged to support policies and programmes that would help to improve access to potable water and sanitation in the country.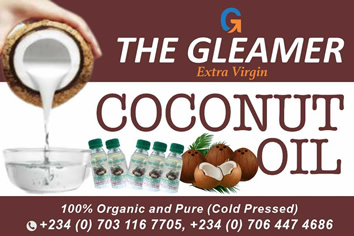 Idris made this commitment when members of the Society for Water and Sanitation (NEWSAN) paid him an advocacy visit in Abuja.
According to him, no sane government abandons prioritizing access to potable water and sanitation for its citizens, as access to such stands with dignity and life itself.
He said as a member of the Cash Management Committee of the Federal Government, there was a realization that budgetary allocations to line ministries of environment, water resources, health among others were sacrosanct.
"Sanitation means living well, living decent, living well, and in a clean environment, anything that degrades the environment degrades sanitation and it poses danger to human life.
"Nobody will kick relating with you, whoever is in his or her right senses will like to partner with you because you stand for life.
"There are also other steps that government has taken in line with meeting the Sustainable Development Goals on Water and Sanitation such as Executive Order 009 and funding of the ministries of Water Resources and Environment and other ministries that do similar work has been on the priority list of the government.
"I am a member of the Cash Management Committee, the committee that distributes resources to agencies of government, I am known water is classified by those ministries as critical and they have been given priority, even when resources are scarce."
The AGF noted that the Federal Government was abiding by the Open Governance theme in which allows all stakeholders to have independent access to information in its open treasury portal.
He said that this had helped to create transparency in all its activities, saying that with the inauguration of its Federal Treasury Academy Orozzo in the FCT, training was being done to promote best practices in all project implementation.
Idris, while commending the group for its efforts at sustainable development of the Water and Sanitation sector, urged the team to extend its advocacy toward the head of the service and other relevant agencies.
NAN
Eid-el-Fitr: Buhari Asks Christians, Muslims To Jointly Pray Against Kidnapping, Banditry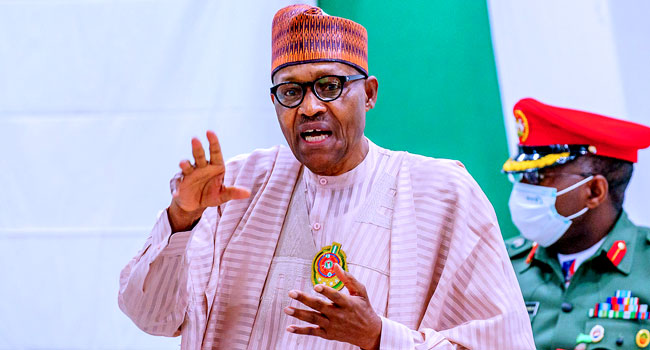 President Muhammadu Buhari in his Eid-el-Fitr message to Nigerians asked both Christians and Muslims to unite and jointly pray against tragic incidents of kidnapping and banditry.
He also called for practices that promote brotherhood and forgiveness noting that unity and solidarity among all citizens is imperative especially at this time when Nigeria is faced with multiple challenges.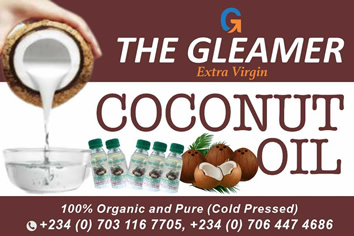 This was disclosed in a statement signed on Wednesday by the President's Senior Special Assistant on Media and Publicity, Garba Shehu.
"On this blessed occasion, I wish that the Eid festival brings with it peace, safety, security, brotherhood, and love amongst all.
"Unity and solidarity among all citizens, Muslims, and Christians are imperative especially at a time when our country is faced with multiple challenges which are surmountable only when we come together as one.
"It is important that we remember how we share, through our faiths, common bonds that should serve to unite us and not allow ourselves to succumb to those who seek to divide us, using our two great religions, for their own selfish advantages.
"We should jointly pray against the tragic incidents of kidnapping and banditry and the desperate quest for political power expressed through blackmail against the existence of our country as a united entity.
"We must resist the temptation to retreat into our communities. I urge our political and religious leaders as well as traditional rulers to encourage our citizens to turn towards one another in love and compassion," the statement read in part.
President Buhari said further that it is noteworthy and delightful to see "Christians breaking fast and in some instances, extending goodwill and gifts to Muslim faithful during the Ramadan."
He added that "This model also shone through with Muslim groups joining Christian festivities. These are practices that promote brotherhood and forgiveness."
The President, therefore, urged Nigerians to continue to observe all COVID-19 prevention measures and celebrate responsibly during the holidays.