China's Xi Jinping calls for a more targeted response to fight COVID-19
Government leaders from across the world have been calling for more cooperation to fight the COVID-19 crisis
They were speaking on day two of the Paris Peace Forum, the global governance conference, which is being held online this year due to the pandemic.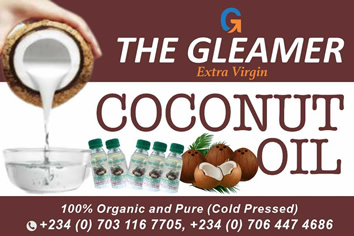 China's President Xi Jinping was among the world leaders who spoke about the crisis in a video address.
The coronavirus is still wreaking havoc around the world," said Xi. "We need to put people and life first, place people's wellbeing front and center, respect science and make a more targeted and concerted response.
He added: "We need to give full play to the crucial leadership role of the World Health Organization in facilitating a joint response to COVID-19.
"China will continue sharing with others experience in containing the virus and expertise in diagnostic and therapeutics and provide assistance in medical supplies."
Leaders from countries, including Italy and India, also spoke, and France's President Emmanuel Macron told the forum he thinks there has been a breakdown in global governance.
"We need more international co-operation at a time when multilateralism has been made more vulnerable," said Macron.
"You have national powers emerging with national agendas or maybe because collectively we have made multilateralism more vulnerable, precisely because of national interests or disagreements.
"There are so many things that need to be rebuilt because we have never been so interdependent."
 There were also speeches from the leaders of Andorra, San Marino, Gabon and Costa Rica.
The Paris Peace Forum is taking place digitally because France is under a nationwide lockdown.
Someone is admitted to hospital with COVID-19 every 30 seconds and one in every four deaths nationally is now associated with the disease.
The French prime minister held a news conference on Thursday, marking two weeks since a national confinement was reimposed.
"It would be irresponsible to lift, or even lighten, the system for now," said Jean Castex. "Together with the president, we have decided to keep the rules of confinement unchanged for at least the next two weeks.
He added: "Shops closed under the confinement will therefore remain closed for another fortnight
CMG: Continue to support Taiwan entertainers to perform on the Chinese mainland
The gala celebrating the National Day of China broadcast by China Media Group (CMG) has received a warm response at home and abroad. Many entertainers from Hong Kong, Macao, and Taiwan regions performed on stage with their mainland counterparts, presenting a high quality gala.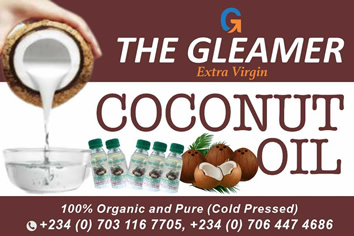 In response to the recent threats against actors and actresses by some media in Taiwan, the spokesperson for the Culture and Art Program Center of the China Media Group has replied as follows:
"At every major festival of China, the China Media Group will produce special programs and invite entertainer from Hong Kong, Macao, and Taiwan to join with those in the mainland to participate in the performances and share the glory of the festival.
Taiwan entertainers participating in the variety shows and other activities are well received by the audience.
In disregard of the facts, some media have frequently threatened, intimidated, and slandered Taiwan entertainers who have contacts with the mainland. We are firmly opposed to this. We reiterate that we welcome entertainers from Taiwan to participate in our programs."