EFCC FC emerged 2019 FCT FA Cup Winner
EFCC FC emerged 2019 FCT FA Cup Winner
Joel Ajayi
EFCC Football Club of Abuja on Sunday emerged the winner of 2019 FA Cup cup after beating the Setraco FC one goal to nothing.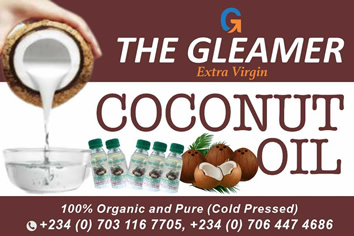 The final match played at the Area 3 Pitch in  federal Capital Territory witnessed by a sizeable crowd ended 1-0 at regulation time in favour of Magu Boys.
Both sides played very well with few chances created in first half of the encounter as it was a cagey affairs which produced less talking points.
The second half came up with a lot of chances from both sides but they could not convert them until 78th when Setraco player Keneth Oghogho who was on yellow card criticise the referee decision that led to second yellow card which made it impossible for him to stay on the pitch, a  situation that gave EFCC edged.
In the 80th minutes the deadlock was broken as EFCC put more presure on the 10-man Setraco team and a low rebounce shot from EFCC Captain Icha Emmanuel gave Economic Financial and Crime Commission team 1-0 lead.
10-man Streaco team raised the bar of their game pressed for an equalizer but could not get it until the end of the game.
Earlier, in the women category, the VERAGOLD Amazon defeated Capital City Dove 2-1 to crowned the winner of this year's edition.
Meanwhile, the EFCC and Setraco football clubs will represent the country's  Capital City in the National AIETO cup.
While VERAGOLD Amazon and Capital City Dove clubs will played in the 2019 AIET
DSS Fails To Produce Nnamdi Kanu In Court, Judge Adjourns Trial Till October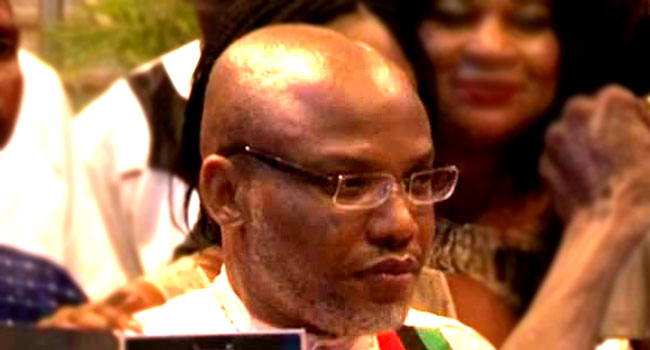 Leader of the Indigenous People of Biafra, Nnamdi Kanu will remain in the custody of the Department of State Services despite a request to transfer him to Kuje correctional centre.
Justice Binta Nyako of the Federal High Court gave the order on Monday during the resumption of Kanu's trial in Abuja.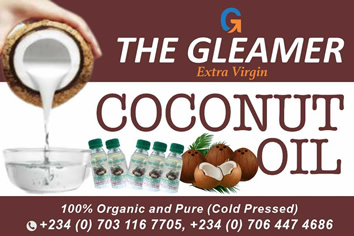 In an application to the judge, Mr Kanu had argued that he cannot get a fair trial if he remains in the custody of the DSS.
He also sought for an order to grant him access to his medical doctor for the purpose of carrying out a comprehensive independent medical examination on him.
In her verdict, Justice Nyako ordered that the DSS should allow access to Mr Kanu, although it won't be a free-for-all.
With Mr Kanu absent in court, the judge adjourned the trial to October 21.
The DSS said Mr Kanu's absence in court was due to logistics reasons