EFCC FC emerged 2019 FCT FA Cup Winner
EFCC FC emerged 2019 FCT FA Cup Winner
Joel Ajayi
EFCC Football Club of Abuja on Sunday emerged the winner of 2019 FA Cup cup after beating the Setraco FC one goal to nothing.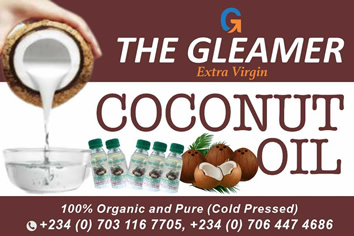 The final match played at the Area 3 Pitch in  federal Capital Territory witnessed by a sizeable crowd ended 1-0 at regulation time in favour of Magu Boys.
Both sides played very well with few chances created in first half of the encounter as it was a cagey affairs which produced less talking points.
The second half came up with a lot of chances from both sides but they could not convert them until 78th when Setraco player Keneth Oghogho who was on yellow card criticise the referee decision that led to second yellow card which made it impossible for him to stay on the pitch, a  situation that gave EFCC edged.
In the 80th minutes the deadlock was broken as EFCC put more presure on the 10-man Setraco team and a low rebounce shot from EFCC Captain Icha Emmanuel gave Economic Financial and Crime Commission team 1-0 lead.
10-man Streaco team raised the bar of their game pressed for an equalizer but could not get it until the end of the game.
Earlier, in the women category, the VERAGOLD Amazon defeated Capital City Dove 2-1 to crowned the winner of this year's edition.
Meanwhile, the EFCC and Setraco football clubs will represent the country's  Capital City in the National AIETO cup.
While VERAGOLD Amazon and Capital City Dove clubs will played in the 2019 AIET
Yoruba Self-Determination Rally Begins In Ibadan
The Yoruba self-determination rally organised by the Ilana Omo Oodua is underway in Ibadan, the Oyo State capital.
Hundreds of members of the group whose leader is an 86-year-old Emeritus Professor of History, Banji Akintoye, had initially scheduled the take-off of the rally for the ancient Mapo Hall but the heavy presence of armed policemen forced them to change the venue.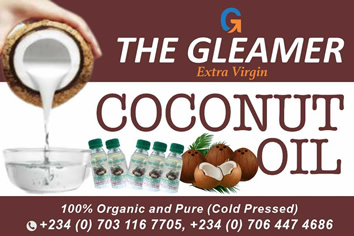 They are addressing people at Mapo Roundabout but they were not disturbed by the police in any way.
The agitators are armed with banners and Yoruba nation flags while leaders of the group addressing the people are saying Yoruba people are tired of staying with Nigeria.
One of the leaders of the group, Basorun Kunle Adesokan, said Yoruba were no longer part of Nigeria and the people want to be an independent nation.
He condemned the insecurity in Yorubaland, saying the people could no longer stand the injustice in Nigeria.