Exclusive: Sports Festival- Ministry Mulls Abuja Venue as Edo Govt Send mixed signals
Editor
Determined to hold the National Sports Festival and unwilling to allow any postponement, the Federal Ministry of Youth and Sports Development, owners of the National Sports Festival has swung into action to use Abuja as an alternative venue should the need arise.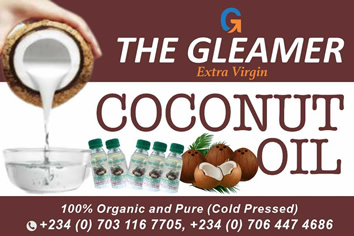 Not willing to be caught flat footed, the ministry is considering Abuja as the venue for the 20th edition of the sports fiesta following dithering by the current host, Edo state.
Checks confirmed that the Ministry on Monday took proactive measures that included sourcing for camping venues to host athletes from participating states while the sports festival will hold at the Moshood Abiola National Stadium Abuja, which has all the facilities needed for the event.
Athletes are originally billed to arrive camp in Benin City, Edo state on April 2 while the opening ceremony was scheduled for April 6. But the Edo state government indicated its desire to back out of hosting the game at the last moment unless the Federal Government provides much needed financial support to offset the cost of two postponements of the sports fiesta.
The event, tagged Edo 2020, had suffered series of postponements owing to the Covid-19 pandemic.
Recall that the Ministry of sports had written the federal government to plead for financial assistant to help the game go on.
All necessary boxes have been checked and what remains now is the assurance.
Yoruba Self-Determination Rally Begins In Ibadan
The Yoruba self-determination rally organised by the Ilana Omo Oodua is underway in Ibadan, the Oyo State capital.
Hundreds of members of the group whose leader is an 86-year-old Emeritus Professor of History, Banji Akintoye, had initially scheduled the take-off of the rally for the ancient Mapo Hall but the heavy presence of armed policemen forced them to change the venue.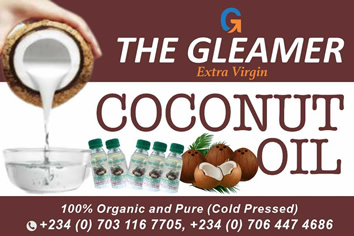 They are addressing people at Mapo Roundabout but they were not disturbed by the police in any way.
The agitators are armed with banners and Yoruba nation flags while leaders of the group addressing the people are saying Yoruba people are tired of staying with Nigeria.
One of the leaders of the group, Basorun Kunle Adesokan, said Yoruba were no longer part of Nigeria and the people want to be an independent nation.
He condemned the insecurity in Yorubaland, saying the people could no longer stand the injustice in Nigeria.