Group advocates domestic tourism in Nigeria to boost country's image
Tourism Plus Nigeria, a private tourist organisation, has advocated practice of domestic tourism in Nigeria to promote her cultural heritage.
Founder of the organisation, Mr Kayode Adeshola, said this on Tuesday, in Abuja, during the Naija (Ibile) Tourism Summit, themed "Nigeria's Domestic Tourism Development: All Hands on Deck".

He said domestic tourism was a key component of human existence, especially in Nigeria, due to the country's cultural diversity.

"Domestic tourism will showcase Nigeria's rich cultural heritage, art exhibitions, traditional cultural display and other outstanding activities," he said.

According to him, there are countless inhibitions deterring the growth and development of domestic tourism in Nigeria, which should be addressed and corrected.

He said it was important to also catch them young, by introducing children and young adults to the promotion of Nigeria's culture.

Adeshola said his organisation alongside other major stakeholders, had already signed a Public-Private Partnership agreement with the Federal Ministry of Information and Culture (FMIC) in 2021.

"The private sector, as stakeholders of the tourism industry, possesses the technical prowess to derive domestic tourism."It has therefore been the priority of the private sector to partner the Federal Government, in achieving grassroot development in key areas of economy; particularly the tourism sector," he said.
At the event the organisation, also unveiled the Naija Ibile Tourism logo at the event.
NAN
Quality of Tourism practitioner panacea to effectively service delivery in Hospitality-Experts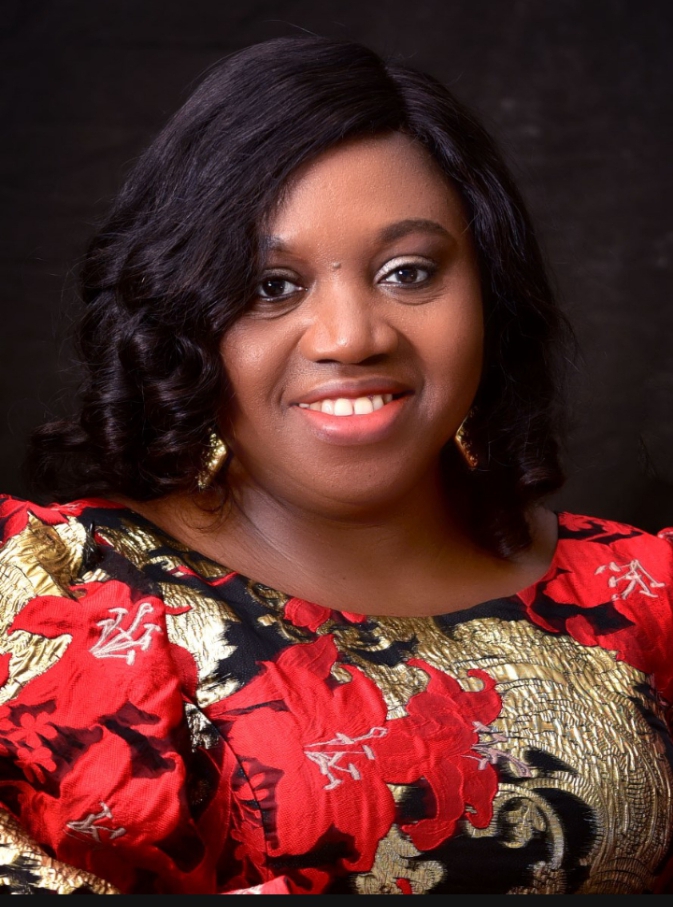 Joel Ajayi
Experts at a One-Day Interactive Workshop on Effective Customer Service Delivery for Tourism and Hospitality Professionals organized by the FCT Chapter of the Institute for Tourism Professionals of Nigeria (ITPN) have asserted the obvious fact that an effective service delivery in the sector is dependent on the quality of practitioners and their professional competence.     
                               
In the paper titled 'Effective Customer Service Delivery for Tourism and Hospitality Professionals' he presented at the occasion, Alhaji Abdulmalik Hassan, an advocate for quality service, stated that excellent customer service delivered in the appropriate way, is a prerequisite for effective and efficient business management that guarantees customer satisfaction, patronage and retention.                                 
 He said service delivery in the tourism and hospitality industry deserves much more than it is because, due to lapses in the manner and way personnel and staff of individual tourism and hospitality organizations conduct themselves with customers, they end up losing customer patronage and running down their businesses, noting that we take for granted the way the gateman and receptionist welcome guests, and that once the guest does not receive an amiable reception from the on-set at the entry point, the organization losses the ability to command customer satisfaction let alone retain customer patronage.

In his submission, Hassan advocated for more attention on training and equipping lower cadre staff with the necessary skills to deliver better customer service than the current trends in which most organizations spend huge resources training their top executives.            
              
Another facilitator at the occasion, Capt. Emmanuel LordsGreat who delivered a paper on 'Re-Inventing Customer Experience for Tourism and Hospitality Industry' posited that businesses have changed from manufacturing dependence to providing timely and quality service, and that due to increase in technology and globalization, there has been a dramatic change in customer behaviour which service providers must understand and come to terms with.      
                            
Capt. LordsGreat stressed that Customers are increasingly becoming aware of the need to get value for their money and will frown at poor quality service delivery from mediocre organizations. This therefore means that hospitality and tourism organizations must work on customer satisfaction and retention efforts which are key to keeping them from running away. 
What drive customers away is rude and discourteous behaviour, inept, and incompetence dispositions of staff during service delivery.     
                               
He alluded that knowing the obvious fact that customers are the most important people to an organization, and also that organizations depend on customers not the other way round and are in fact the lifeblood of an organization, taking measures to serve them to the best of their satisfaction is fundamental and should not be compromised.       
                        
 Nura Sani Kangiwa, Director General of the National Institute for Hospitality and Tourism who was the special Guest of Honour at the occasion, represented by Dr. Taiwo Famogbiyele, Director, General Studies, Research and Development, delivered the keynote address in which he affirmed that the success of harnessing the country's tourism potentials through effective service delivery is highly dependent on the quality of professionals and practitioners in the sector, noting that there is urgent need for adequate sensitization in terms of education and impacting of relevant training and skills to the personnel and drivers of the industry such as the one organized by the FCT Chapter of the Institute for Tourism Professionals of Nigeria (ITPN)                                
Earlier in her welcome address, convener of the workshop and Chairman of the FCT Chapter of ITPN, Dr. Mrs. Ebikaboere Seimodei said a flourishing tourism industry can only be achieved via quality service delivery which the country stands to benefit from its economic values such as generating income, providing job opportunities, ensuring foreign exchange earnings, increase in internally generated revenue via taxation and the attendant multiplier effects on other sectors of the economy, and when service delivery is poor, the result will be dwindling fortunes in the industry and low economic value to the national economy.     
                              
Dr. Seimodei then called on practitioners in the industry to support efforts of the FCT Chapter of ITPN in capacity development for enhanced service delivery, particularly in this age of increased technological skills and changing visitor/consumer preferences as well as meet the expectations of tourists in conformity with global best practices.                             
Other guests who gave goodwill messages at the occasion includes Chief Abiodun Odusanwo, National President of ITPN; Mrs. Susan Akporiaye, President of the National Association of Nigerian Travel Agents (NANTA) and Barr. Funmi Kazeem, Hotel Owners Forum of Abuja (HOFA); who praised efforts of the FCT Chapter of ITPN by bringing to the front burner the issue of training and re-training of practitioners in the industry for better and quality service delivery by professionals.
Certificates were later presented to participants at the workshop as testimony of attendance and acquisition of the requisite knowledge and skills in the ethics of customer service delivery as professionals in the travel tourism and hospitality industry.