I AM USING BASKETBALL TO PROMOTE PEACE AND UNITY IN JOS, Sam Oguche
By Akin Bolarinwa
The founder of Sam Oguche Basketball Foundation, Samuel Oguche has stated the reason behind the launch of the J-town Basketball Peace tournament holding next year in Jos, Plateau state.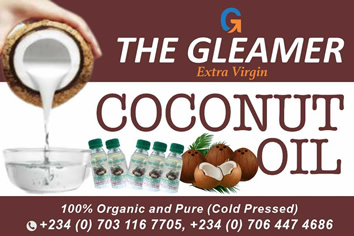 Speaking from his base in the United Kingdom, Oguche opined that the Jos town basketball tournament is part of his own little way of giving back to the Nigerian kids and Africa as a whole.
After more than seven years of helping Nigerian youths through basketball empowerment, Oguche said the trip to Jos is to create awareness for the game and also an avenue to discover, nurture and mould career for young dunkers.
Samuel Oguche says "A week-long tournament which is scheduled for 8th to 15th of January 2021 is targeted at taking the kids off the street and educating them on how to play safe and stay safe on and off the basketball court".
The Azi Iyako youth center will host the J-town basketball peace tournament.
"The aim of the tournament is to take kids off the streets and give them moral education "
"Basketball clinic, music, and dance performances would be unleashed during the tournament". Oguche stated.
Fidelity Bank Boosts Basketball Teams with N15 Million

Nigeria's National Basketball Teams D' Tigers and D' Tigress quest for Olympics medal has been given further boost by another corporate organization Fidelity Bank.
The bank has extended support to the male and female National Basketball teams by doling out USD30,000 (about N15 million).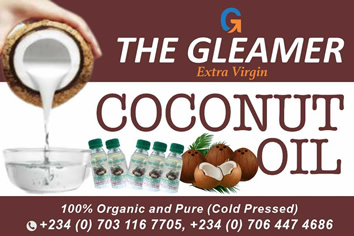 Following a pitch by the Minister of Youth and sports Development Mr. Sunday Dare, Access Bank, Zenith Bank and Guarantee Trust Bank had collectively given USD200,000 to the team last week.
The Banks gesture followed appeal by the Minister for corporates Bodies to adopt athletes and teams, even as the male team, D'Tigers climbed to world's number four position following their impressive win over top ranked United States.
The USD30,000 is to be jointly shared by D'Tigers and the female team, D'Tigress.
The Minister said the gesture will spur the teams to perform well in Tokyo.
The Minister had also intervened to secure the release of the team's kits at the Port.