Many Sin Of Suspended Magu- Malami
A memo raised by the minister of Justice and Attorney-General of the Federation, Abubakar Malami has revealed some of the damning allegations against the embattled acting chairman of the Economic and Financial Crimes Commission, EFCC.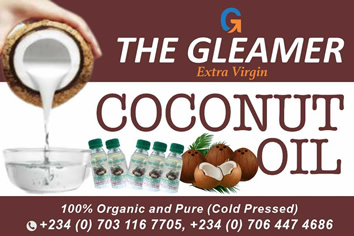 Recall that Magu was made to appear before Justice Ayo Salami-led Presidential Investigative Panel on Anti-corruption to defend himself against allegations.
As at this moment, Mr. Magu is still detained at the Force CID building for interrogation.
The ten major allegations against Mr. Magu are listed below:
Insubordination to the Office of the AGF
Alleged 'looting of recovered loots' and Sale of seized assets to cronies, associates and friends
Alleged favoritism towards selected EFCC investigators called the 'Magu Boys' for 'juicy' assignments
Alleged leakages of investigative reports that were prejudicial to some cases to some selected media
Alleged discrepancies in the reconciliation records of the EFCC and the Federal Ministry of Finance on recovered funds
Alleged declaration of N539b as recovered funds instead of N504b earlier claimed
Not providing enough concrete evidence against some suspects including on Diezani Alison-Madueke for her extradition
Reporting some judges to their presiding officers without deferring to the AGF
Late action on the investigation of P&ID leading to legal disputes
Not respecting court order to unfreeze an N7b judgment in favor of a former executive director of a bank.
compiled by PRNigeria
Eid-el-Fitr: Buhari Asks Christians, Muslims To Jointly Pray Against Kidnapping, Banditry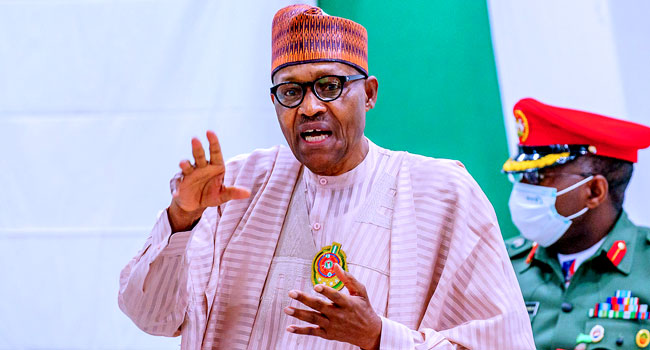 President Muhammadu Buhari in his Eid-el-Fitr message to Nigerians asked both Christians and Muslims to unite and jointly pray against tragic incidents of kidnapping and banditry.
He also called for practices that promote brotherhood and forgiveness noting that unity and solidarity among all citizens is imperative especially at this time when Nigeria is faced with multiple challenges.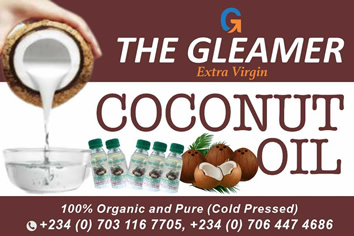 This was disclosed in a statement signed on Wednesday by the President's Senior Special Assistant on Media and Publicity, Garba Shehu.
"On this blessed occasion, I wish that the Eid festival brings with it peace, safety, security, brotherhood, and love amongst all.
"Unity and solidarity among all citizens, Muslims, and Christians are imperative especially at a time when our country is faced with multiple challenges which are surmountable only when we come together as one.
"It is important that we remember how we share, through our faiths, common bonds that should serve to unite us and not allow ourselves to succumb to those who seek to divide us, using our two great religions, for their own selfish advantages.
"We should jointly pray against the tragic incidents of kidnapping and banditry and the desperate quest for political power expressed through blackmail against the existence of our country as a united entity.
"We must resist the temptation to retreat into our communities. I urge our political and religious leaders as well as traditional rulers to encourage our citizens to turn towards one another in love and compassion," the statement read in part.
President Buhari said further that it is noteworthy and delightful to see "Christians breaking fast and in some instances, extending goodwill and gifts to Muslim faithful during the Ramadan."
He added that "This model also shone through with Muslim groups joining Christian festivities. These are practices that promote brotherhood and forgiveness."
The President, therefore, urged Nigerians to continue to observe all COVID-19 prevention measures and celebrate responsibly during the holidays.