Minister Charges Youth Corpers To Be Good Ambassadors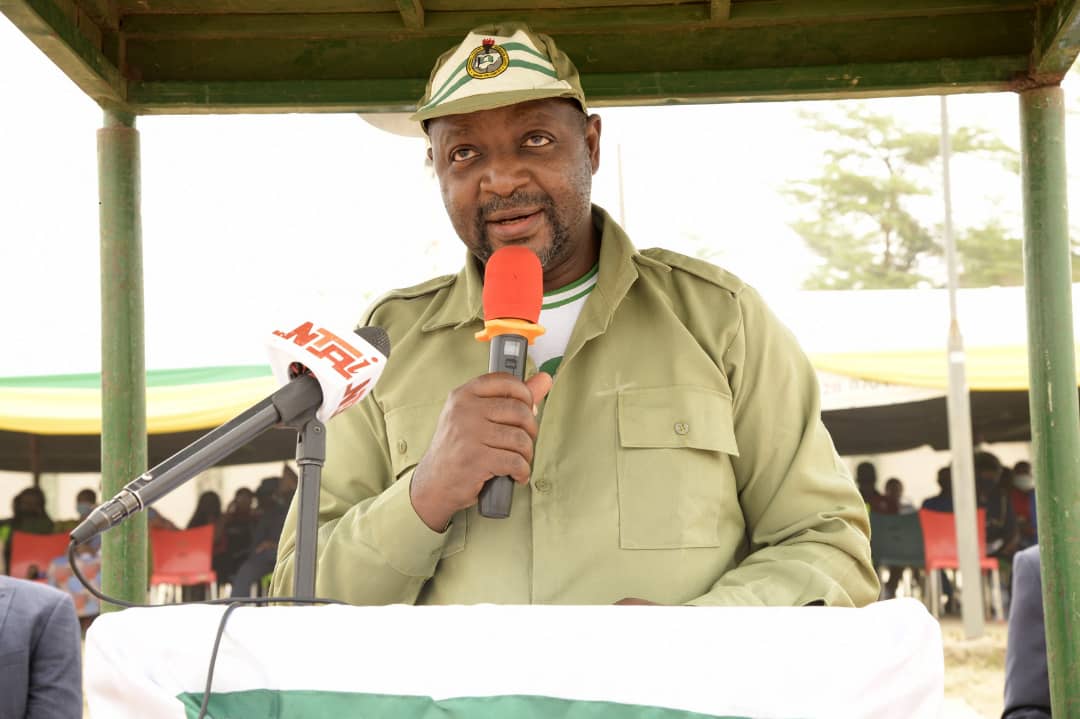 Joel Ajayi
The Minister of Youth and Sports Development, Chief Sunday Dare has urged the Batch 'A' Stream 1 Corp Members to be patriots and good ambassadors of the Nigerian project at their respective places of primary assignments.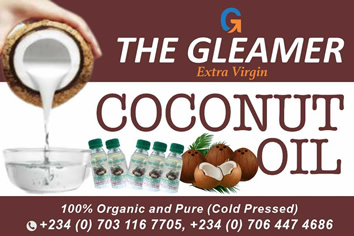 The Minister stated at the NYSC FCT passing out parade at Kubwa; "The NYSC is an enduring national institution which demonstrates government's commitment to building the future of Nigerian Youths for growth and development. I charged you as you go to your primary assignments to put the country first and the community you will serve next. Whether you are posted to the urban centers or the remote villages, the call to service is the same:
"I urge you to imbibe the culture of service and impact on the communities, societies and companies where you will serve. I urge you to build networks that would endure beyond the service year.
"Also ensure that at the end of the service year, you can look back and confidently tell yourself that it's been a fruitful year.''
In his remarks, the NYSC FCT Co-coordinator, Alhaji Suleman Abdul expressed appreciation to the Minister for his commitment and support to the National Youth Corps scheme.
Yoruba Self-Determination Rally Begins In Ibadan
The Yoruba self-determination rally organised by the Ilana Omo Oodua is underway in Ibadan, the Oyo State capital.
Hundreds of members of the group whose leader is an 86-year-old Emeritus Professor of History, Banji Akintoye, had initially scheduled the take-off of the rally for the ancient Mapo Hall but the heavy presence of armed policemen forced them to change the venue.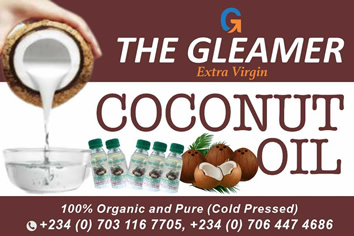 They are addressing people at Mapo Roundabout but they were not disturbed by the police in any way.
The agitators are armed with banners and Yoruba nation flags while leaders of the group addressing the people are saying Yoruba people are tired of staying with Nigeria.
One of the leaders of the group, Basorun Kunle Adesokan, said Yoruba were no longer part of Nigeria and the people want to be an independent nation.
He condemned the insecurity in Yorubaland, saying the people could no longer stand the injustice in Nigeria.