NIHOTOUR Wins Top Tourism Supportive Agency 2020 Award
Joel Ajayi
The National Institute for Hospitality and Tourism (NIHOTOUR) has won the top tourism supportive Agencies year 2020 award of the Seven Wonders of Nigeria.
In a letter dated 22nd February, 2021 and signed by Nkechi Uko, organizer of the Seven Wonders Nigeria tourism award to Alhaji Nura Sani Kangiwa, Director General and Chief Executive Officer of NIHOTOUR, it said the award was in recognition of the dogged pursuit of NIHOTOUR in the promotion of the travel tourism industry in manpower training and skills upgrade in the face of the global crisis that hit the industry by the Covid-19 pandemic during the year under review
According to the letter, 'In recognition of your dedication and remarkable efforts to drive and sustain domestic tourism, the Seven Wonders of Nigeria… has the pleasure to inform you that your valiant efforts have not gone unnoticed and have thus been recognized as one of the leading tourism supportive agencies in Nigeria 2020', the letter read in part.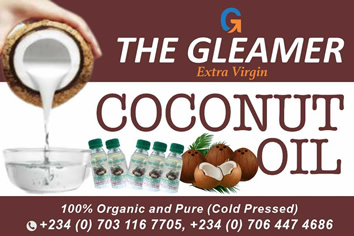 Arrangements to hold the award by the organizers have reached advanced stage as presentations for the award is billed to take place in Abuja during the 7th Abuja Jabamah from 26th to 27th March, 2021 alongside a Tourism Master Class Training session.
Kangiwa, NIHOTOUR DG Mourns Rabo, Extols His Virtues
The Director-General of the National Institute for Hospitality and Tourism (NIHOTOUR), Alhaji Nura Sani Kangiwa has mourned the death of Alhaji Saleh Rabo, National President of the Federation of Tourism Associations of Nigeria (FTAN) and member Board of Directors of the Hospitality and Tourism Sector Skills Council of Nigeria (HTSSCN) as a great loss to the Nigerian Travel Tourism and Hospitality industry.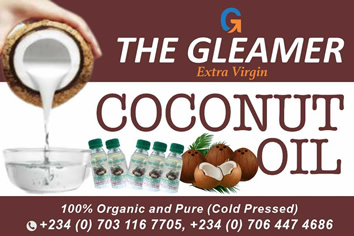 Alhaji Kangiwa who, in an official statement made available in Abuja extoled the virtues of late Alhaji Rabo Saleh as a committed and hardworking professional in the industry, said his expertise and great contributions to the industry would be greatly missed.
He said Rabo was a pillar in the industry who ensured that quality service delivery was not compromised and did all he could to take the industry to greater heights.
While he prayed for the repose of the soul of the late FTAN president, Kangiwa also prayed that Almighty Allah grants the family, the Nigerian Travel Tourism community, and friends and associates the courage and fortitude to bear the great loss.
Alhaji Rabo died at his Abuja residence in the early hours of Friday and was buried according to Islamic rites where prayers were first offered for him at the National Mosque and his body moved to the Gudu Cemetery where it was interned all in Abuja same Friday that he died, 16 April, 2021.