Only Jesus Christ Can Give Us Total Independence-Olafusi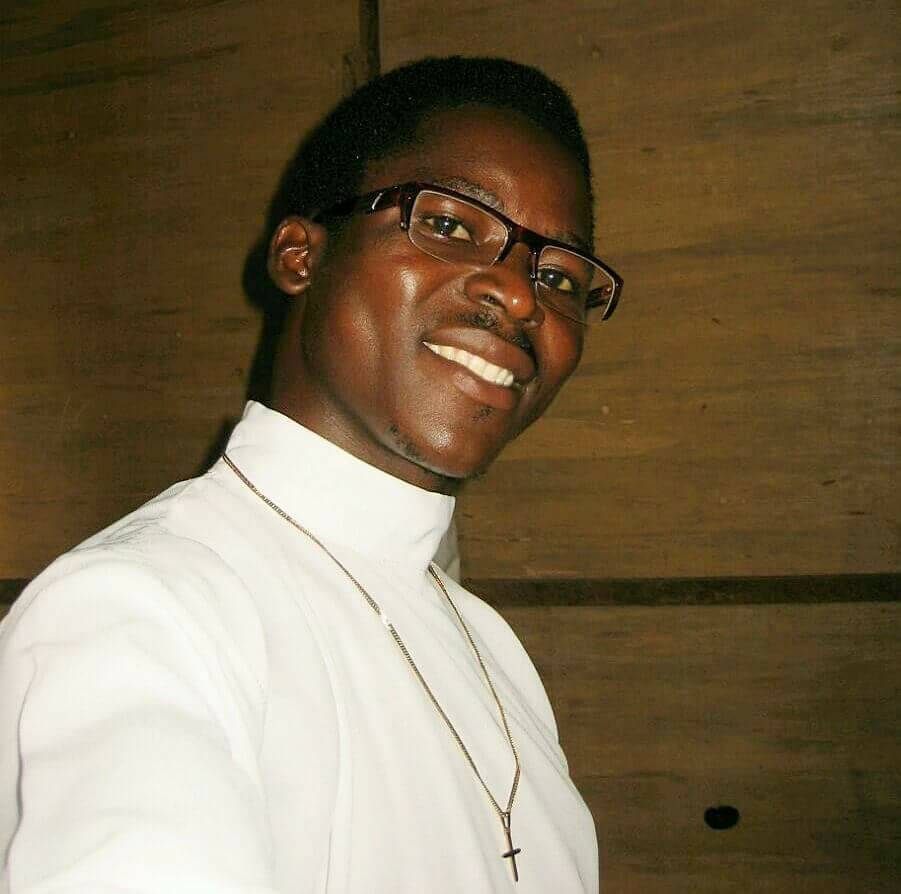 The Assistant Shepherd, Celestial Church of Christ (CCC) Parish 9, Ilorin, Oluwayolemi Olafusi said only Jesus Christ alone can give man true Independence from the problems of the world.
Olafusi stated this during his admonition to the congregation on Tuesday.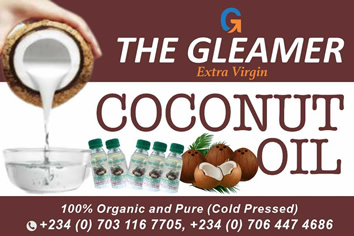 He said the British gave Nigeria earthly Independence but Jesus Christ died and gave the Christian Independence from sin and death.
According to him, Nigeria clocked 60th years on October 1st to celebrate their Independence Day from the British master but I tell you today that only Jesus Christ the Son of God can give man true Independence from this world.
"Jesus did not come to this world for Christian alone but for sinners across the world in order to give us freedom from the shackles of this sinful world."
He called on Nigerians to constituted authorities and be law-abiding citizens: "I am aware Nigerians are passing through hard times but it is just for a while. I urge every citizen of this country to be law abiding and obey laid down rules".
"The COVID-19 pandemic affected most Nigerians when the lockdown was pronounced by the Federal Government last February", he added.
Kagara Abductees Released-Official
…As over 300 Jangebe school girls in Kidnappers den
While the released of the Abducted school boys in Kagara Niger state bring a little relief to all Nigerian appealed has been made for the release of over 300 Jangebe school girls in Zamfara who are still in Kidnappers den
Early hour of Saturday, the abductees from Government Science Secondary School Kagara, in Rafi Local Government Area of Niger State have been released.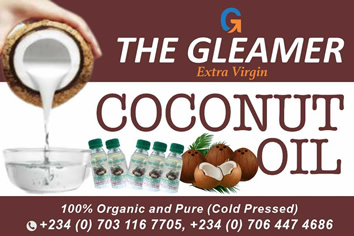 A government official who confirmed the release to Channels TV said they are on their way to Minna, the state capital.
According to him, the children were released from a location close to where the fifty-three abductees were released a week ago.
They are expected to be received by Governor Abubakar Bello at the Government House in Minna.
Twenty-seven students and 14 others were abducted from the school.
Gunmen had on February 17 stormed the school and whisked away 42 people, including 27 students from the Kagara school.
Sources told Channels Television that the armed men invaded the school at about 2:00 am and were shooting sporadically before carrying out their nefarious act.
Some teachers and their family members residing within the college staff quarters were also said to have been abducted by the gunmen.
The bandits were said to have worn a military uniform and entered the school premises which has about 1000 students, overpowered the security guard, before whisking away the students and staff.
Prior to that, over 300 students of the Government Science Secondary School, Kankara, Katsina State were also abducted in December 2020.
They were, however, all rescued shortly after.