Play by the rules, avoid violence – NLO charges clubs
Ahead of the Nationwide League One (NLO) division two season that kicks off this weekend across the federation, Mohammed Alkali, chairman of the third-tier league body in Nigeria has charged the clubs to play by the rules and avoid any form of violence.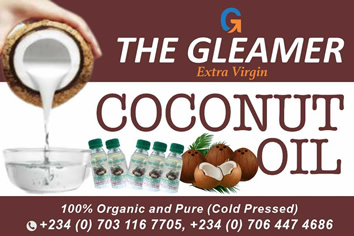 Alkali made this known while briefing the media on the expectations of the new season from the division two clubs, adding that the quest for promotion among the clubs will be keenly contested and he expects quality football to be on displayed, but devoid of any act that will bring the game to disrepute.
"Everything is set for the division two season which starts this weekend. I know that all the clubs have prepared very well and they want to excel, but they should remember to always play by the rules," Alkali said.
"We want all the games to be played in a peaceful environment, no rancor or any form of violence among the clubs in the league. This is very important and that is the reason it must be emphasized," he added.
Flashing back to the recently concluded division one season, Allkai said that the league body was highly impressed with the standard of football displayed at the various league venues and he expects same from the division two clubs.
"To a very large extent, the clubs in division one really tried to raise the standard of the game at all the league venues, which NLO deeply appreciated.
"When you consider the fact that division two clubs wants to take a step forward by gaining promotion, I expect quality football from these clubs.
"Nevertheless, the clubs should know that it is not a do or die affair. Winning, losing or drawing games are all part of football, but the most important thing is to play by the rules and maintain the integrity of the game.
"All the clubs that will participate in division two season of the NLO are not ignorant of the rules and regulations set up by the league body to ensure the smooth administration of the game at all the centres.
"Therefore, it is proper for all the clubs to abide by these rules and regulations in order to avoid sanctions," he concluded.
UEFA announces new Champions League format
UEFA on Monday confirmed that a new format for the Champions League will be introduced from 2024 with the number of clubs in the group stage increasing from 32 to 36, despite an earlier announcement that 12 major clubs were planning to break away and start a rival Super League.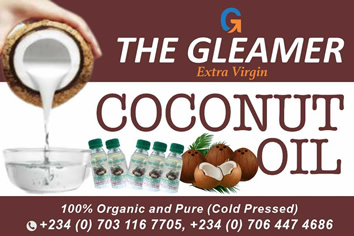 The new format — which will see all 36 clubs brought together into one pool instead of the current system of four-team groups — was approved at an executive committee meeting of European football's governing body in Switzerland.