Ramat Cup: Kwara crushes Kano to book semi final ticket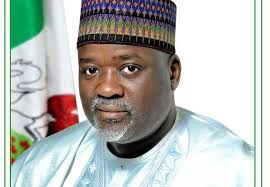 ..as Ogun, Oyo squares up in S/West derby
Mike Oboh Kano
Defending champions Kwara state on Wednesday crushed Kano state 3-1 in the ongoing Ramat cup tournament to advance to the semifinals of the competition.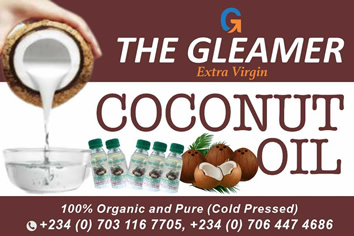 Kwara outplayed the host who were tagged tournament favourite because of their records in the group stage with a performance associated with a team ready to climb to the top.
The winner's Technical Director, Sam Elijah who spoke after the match, attributed their victory to determination and focus as they were aware it was a difficult task playing against the host.
Elijah said that with the victory against Kano in the quarter finals, he was optimistic that the team will retain the trophy though the task ahead was still challenging.
"We were worried when we got the quarter finals ticket to play against the host state, we challenged the players to see the game as the final before the final, and thank God they won the match, so looking forward I am optimistic that we are going to retain the trophy," he said.
In the other matches, Bauchi defeated Kebbi 2-0 ,Oyo won 2-1 against Sokoto while Ogun after a 1-1 draw against Gombe picked the semi final ticket as they carried the day in the ensured penalty kicks 3-2.
In the semi finals that will be decided on Thursday inside the Pillars stadium, Kwara will take on Bauchi just as it will be a south west affairs in the second match when Ogun confronts Oyo.
UEFA announces new Champions League format
UEFA on Monday confirmed that a new format for the Champions League will be introduced from 2024 with the number of clubs in the group stage increasing from 32 to 36, despite an earlier announcement that 12 major clubs were planning to break away and start a rival Super League.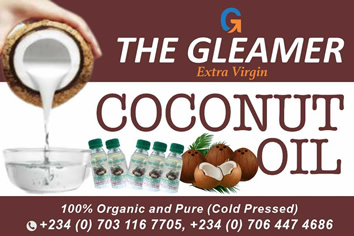 The new format — which will see all 36 clubs brought together into one pool instead of the current system of four-team groups — was approved at an executive committee meeting of European football's governing body in Switzerland.