TER KUNAV CUP: TROPHY LANDS IN COURT.
The trophy to be competed for by the twelve Council Wards of Kunavland in the rejuvenated Ter u Kunav Cup arrived at Justice John Tsoho's family court last weekend for trial.
The trophy was ushered into the palatial family court of the Tsoho's in Abuja by the Chairman, Vandeikya Local Government Football Council, Mr.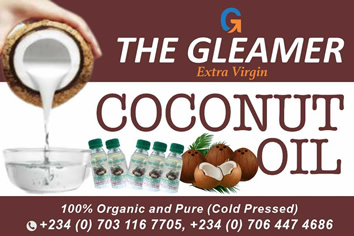 Robert Terlumun Akpenpuun.
After series of trials by Justice John Tsoho and his amiable wife, the glittering gold trophy was finally discharged and acquited and certified fit to be competed for by all the Council Ward teams in Kunavland.
Meanwhile, the trophy, after its discharge and acquittal from the magnificent family court of the Tsoho's, made its journey to Vandeikya for onward presentation to Ter Kunav, HRH. Chief Nyiyongu Achiaku.
Recall, the opening Ceremony of Ter Kunav Cup is on Wednesday, April 7, 2021 at the Vandeikya Township Stadium by 4pm.
Ter Kunav Cup is sponsored by Hon. Justice & Mrs. John Tsoho. Kuda Hot! Football Doo!!
Yoruba Self-Determination Rally Begins In Ibadan
The Yoruba self-determination rally organised by the Ilana Omo Oodua is underway in Ibadan, the Oyo State capital.
Hundreds of members of the group whose leader is an 86-year-old Emeritus Professor of History, Banji Akintoye, had initially scheduled the take-off of the rally for the ancient Mapo Hall but the heavy presence of armed policemen forced them to change the venue.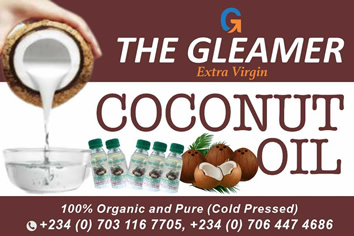 They are addressing people at Mapo Roundabout but they were not disturbed by the police in any way.
The agitators are armed with banners and Yoruba nation flags while leaders of the group addressing the people are saying Yoruba people are tired of staying with Nigeria.
One of the leaders of the group, Basorun Kunle Adesokan, said Yoruba were no longer part of Nigeria and the people want to be an independent nation.
He condemned the insecurity in Yorubaland, saying the people could no longer stand the injustice in Nigeria.