Residents Of 18 LGAs In Anambra State Benefit Relief Materials From Chief Agbasimelo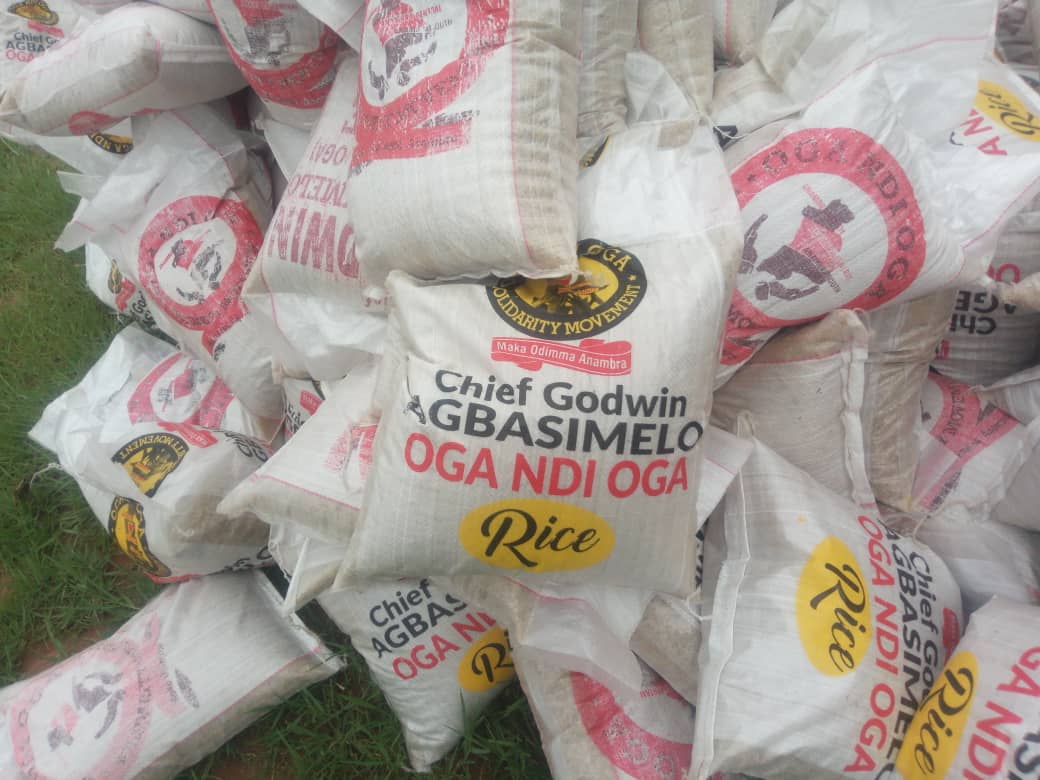 Joel Ajayi
The  quest of Chief Eloka Godwin Agbasimelo, the founder of the Oga ndi Oga Foundation to reduce the burden of people of Anambra state has continue to wax stronger day by day, as  Residents of 18 Local Government Areas out of 21 recieved the food items to cushion effect of COVID-19 in the state.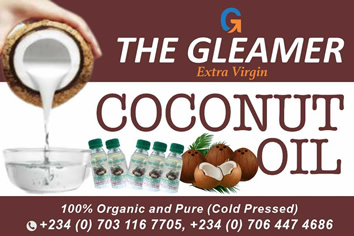 While many Nigerians in other states were seen scrampling to adjust in an attempt to reduce unprecedented impact of Pandemic Covid-19,  Anambra indegenes, home and abroad, were seen smiling courtesy of the kind hearted Chief Agbasimelo.
The gesture which was put in place by him in the 18 LGAs, owing to the relief materials distributed, were packages of  70,000 Ten kilogram bags of rice, among other food items.
.
The representatives of the different local government came to receive their own in the Chairman's home town Ezinifite in Nnewi South LGA, Anambra state.
Distributing the food items, the Coordinator of Oga ndi Oga foundation, Chief Engr Echezona Uzoka was on ground to distribute the items in line with what the Chairman of Oga ndi Oga Foundation and Goddosky International FC Chief Eloka Godwin Agbasimelo has been doing to touch the lives of the people living in Anambra state and outside the state.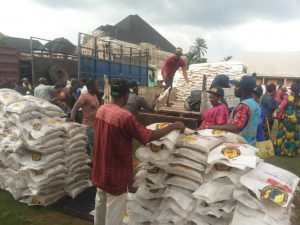 According to the coordinator,  the Chairman will continue to help people as it is a commitment he has decided to see to the end.
It's on record that Chief  Agbasimelo, a philanthropist, has been using his resources to help the needy.
Just few days ago, Anambrans in their numbers  in Lagos recieved the  support of the benevolent Chief, with different food items to help people who cannot go out to source for their daily meals, as the lockdown is taking a toll on millions of people in the country.
It doesn't end there,  recently, Chief Agbasimelo gave out hundreds of ladies motorcycles to individual women of different local government to enable the traders who find it difficult getting to the place of their trade in neighbouring towns  in Anambra state.
Eid-el-Fitr: Buhari Asks Christians, Muslims To Jointly Pray Against Kidnapping, Banditry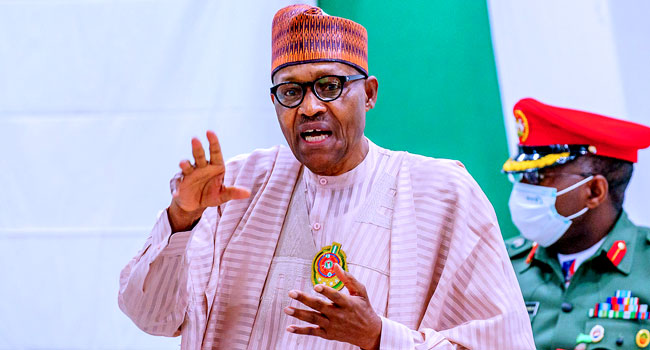 President Muhammadu Buhari in his Eid-el-Fitr message to Nigerians asked both Christians and Muslims to unite and jointly pray against tragic incidents of kidnapping and banditry.
He also called for practices that promote brotherhood and forgiveness noting that unity and solidarity among all citizens is imperative especially at this time when Nigeria is faced with multiple challenges.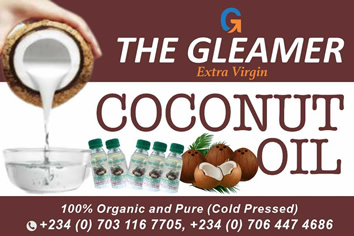 This was disclosed in a statement signed on Wednesday by the President's Senior Special Assistant on Media and Publicity, Garba Shehu.
"On this blessed occasion, I wish that the Eid festival brings with it peace, safety, security, brotherhood, and love amongst all.
"Unity and solidarity among all citizens, Muslims, and Christians are imperative especially at a time when our country is faced with multiple challenges which are surmountable only when we come together as one.
"It is important that we remember how we share, through our faiths, common bonds that should serve to unite us and not allow ourselves to succumb to those who seek to divide us, using our two great religions, for their own selfish advantages.
"We should jointly pray against the tragic incidents of kidnapping and banditry and the desperate quest for political power expressed through blackmail against the existence of our country as a united entity.
"We must resist the temptation to retreat into our communities. I urge our political and religious leaders as well as traditional rulers to encourage our citizens to turn towards one another in love and compassion," the statement read in part.
President Buhari said further that it is noteworthy and delightful to see "Christians breaking fast and in some instances, extending goodwill and gifts to Muslim faithful during the Ramadan."
He added that "This model also shone through with Muslim groups joining Christian festivities. These are practices that promote brotherhood and forgiveness."
The President, therefore, urged Nigerians to continue to observe all COVID-19 prevention measures and celebrate responsibly during the holidays.