THAT SUSPICION OF GOODLUCK JONATHAN DECAMPING TO APC TO CONTEST FOR 2023 PRESIDENCY.
That APC governors just visited Dr Goodluck Ebele Azikiwe Jonathan on his 63rd birthday has fuelled speculations of his imminent defection to our party, All Progressives Congress (APC).
In a statement issued by the National Coordinator, South-East APC Presidency Project 2023.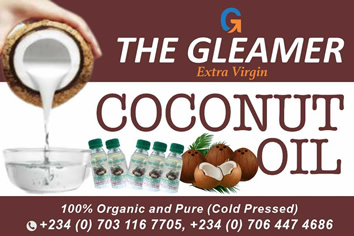 Dr Chinedu Jideofo-Ogbuagu on Saturday
Of course, Dr Jonathan is most welcome to jump the sinking PDP ship and join the roaring APC train. But not to contest for 2023 Presidency.
People who love him must advise him not to entertain any divisive and dangerous thought of contesting for president of Nigeria in 2023.
2023 is for South-East and no selfish or greedy person from anywhere should play the spoiler on the basis of any self-serving permutations.
Dr Jonathan should join APC to support the emergence of President of Nigeria of South-East extraction on APC platform in 2023 – as South-Easterners heavily supported him in 2007-2015.
It is payback time, and he must not exhibit any treacherous trait against the South-East – no matter the temptation.
DSS Fails To Produce Nnamdi Kanu In Court, Judge Adjourns Trial Till October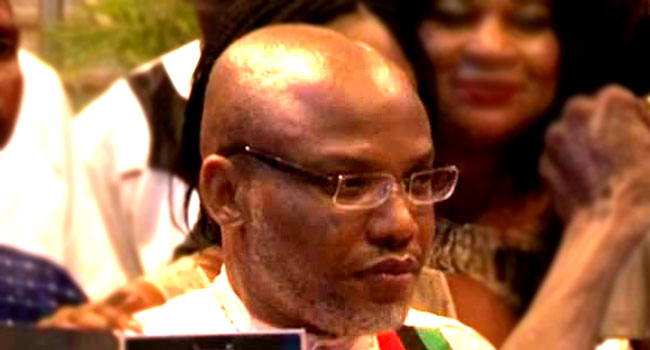 Leader of the Indigenous People of Biafra, Nnamdi Kanu will remain in the custody of the Department of State Services despite a request to transfer him to Kuje correctional centre.
Justice Binta Nyako of the Federal High Court gave the order on Monday during the resumption of Kanu's trial in Abuja.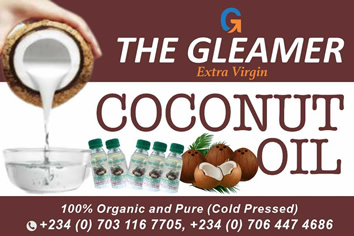 In an application to the judge, Mr Kanu had argued that he cannot get a fair trial if he remains in the custody of the DSS.
He also sought for an order to grant him access to his medical doctor for the purpose of carrying out a comprehensive independent medical examination on him.
In her verdict, Justice Nyako ordered that the DSS should allow access to Mr Kanu, although it won't be a free-for-all.
With Mr Kanu absent in court, the judge adjourned the trial to October 21.
The DSS said Mr Kanu's absence in court was due to logistics reasons