Township Ward Fc Are Champions Of The Maiden Kunav Football League (KFL).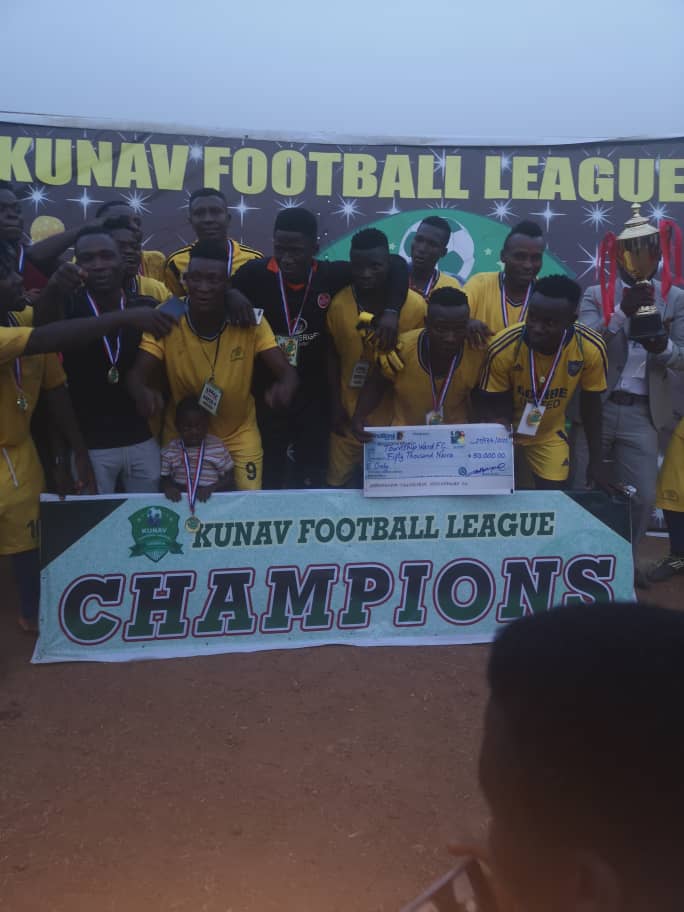 Joel Ajayi
Township Ward FC yesterday 27/02/2021 emerged Champions of the maiden edition of the Kunav Football League by beating Nyumangbagh Ward FC 2 goals to nothing.
In a pulsating final match played at the Vandeikya Township Stadium, the Vantown boys, representing Township Ward FC ran away as victors, scoring two goals in the first half.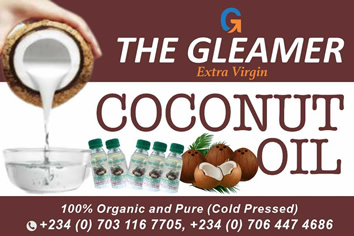 The match started on an even note with both teams playing cautiously to avoid mistakes in the final third. But it was Township Ward who will open scoring in the 13th minute of the game.
A defensive mix up by Nyumangbagh defenders saw the ball slip to a Township attacker who drilled a shot that slipped through the hands of the goalkeeper and into the back of net.
The restart saw Nyumangbagh pressing hard and pegging the Township boys in their own half in order to get the equalizer but poor finishing was their undoing.
Township Ward soon grew in confidence, taking over the midfield and creating goalscoring chances, but wastefulness in front of goal was also their bane.
But the second goal did come on 34 minutes. A goal described by many as one of the best of the League.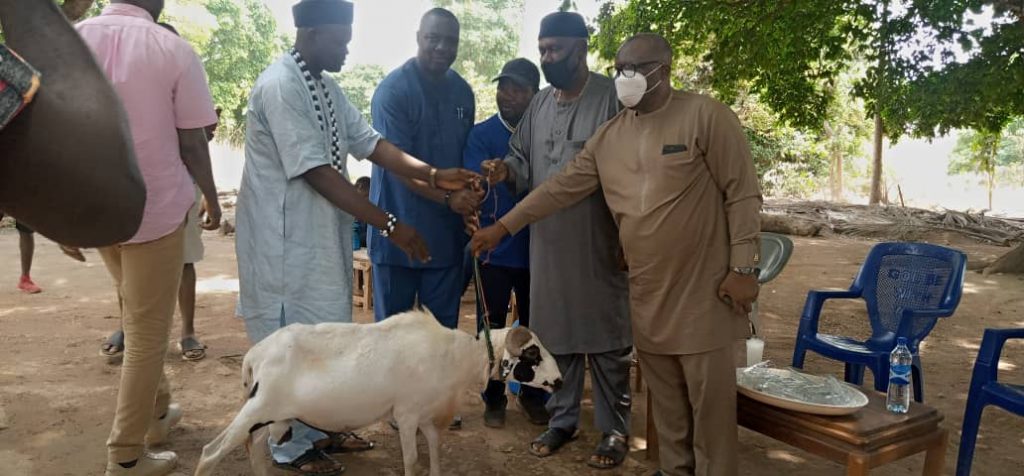 Jacob Ordedoo, Township Ward's left full back surged forward on the left side and was handed a pass just past the midfield. The defender took two steps before unleashing a scorcher with his left foot that sailed fiercely into the top right corner of the net with the goalkeeper completely stuck in the middle of goal.
The interval saw the presentation of awards to deserving persons including the Special Guest of Honour, Gen. Dominic Oneya(Rtd). Yours truly was not left out.
The second half saw both teams pressing hard to either increase or reduce the tally but there were no added goals as Township Ward FC held on to clinch the first trophy of the Kunav Football League.
Yoruba Self-Determination Rally Begins In Ibadan
The Yoruba self-determination rally organised by the Ilana Omo Oodua is underway in Ibadan, the Oyo State capital.
Hundreds of members of the group whose leader is an 86-year-old Emeritus Professor of History, Banji Akintoye, had initially scheduled the take-off of the rally for the ancient Mapo Hall but the heavy presence of armed policemen forced them to change the venue.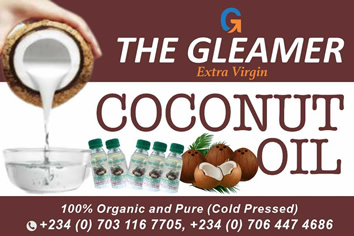 They are addressing people at Mapo Roundabout but they were not disturbed by the police in any way.
The agitators are armed with banners and Yoruba nation flags while leaders of the group addressing the people are saying Yoruba people are tired of staying with Nigeria.
One of the leaders of the group, Basorun Kunle Adesokan, said Yoruba were no longer part of Nigeria and the people want to be an independent nation.
He condemned the insecurity in Yorubaland, saying the people could no longer stand the injustice in Nigeria.