Two Nigeria's Cyclists Begin Training In Cairo For CAC Road Race Championship
Joel Ajayi
Two of Nigeria's Cyclists, Tombrapa Grikpa and Ese Ukpeseraye, have started training in Egypt for the African Continental Cycling Road Race Championship which begins on Tuesday.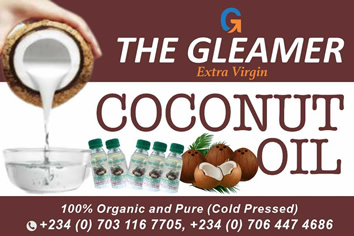 The national coach of the Cycling Federation of Nigeria (CFN), Mohammed Bashir said the duo departed for Cairo on Thursday.
According to him, the two cyclists are to take part in the African Continental Cycling Road Race Championship in Cairo, slated to hold from Tuesday to March 6.
"The athletes are now taking part in a training camp in Egypt which started from Thursday, before the competition proper begins on Tuesday," he said.
The national coach added that, after the Road Race Championship, the two cyclists would continue training in Cairo.
"They will wait for the batch of 13 Nigerian cyclists who will join them for the African Track Championship which will hold from March 10 to March 14," he said.
Bashiru said the 13 cyclists were currently in camp in Abuja for training ahead of the African Track Championship.
Yoruba Self-Determination Rally Begins In Ibadan
The Yoruba self-determination rally organised by the Ilana Omo Oodua is underway in Ibadan, the Oyo State capital.
Hundreds of members of the group whose leader is an 86-year-old Emeritus Professor of History, Banji Akintoye, had initially scheduled the take-off of the rally for the ancient Mapo Hall but the heavy presence of armed policemen forced them to change the venue.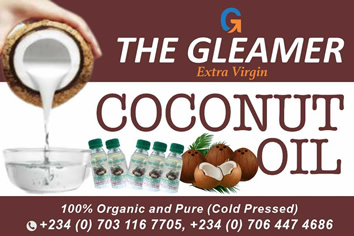 They are addressing people at Mapo Roundabout but they were not disturbed by the police in any way.
The agitators are armed with banners and Yoruba nation flags while leaders of the group addressing the people are saying Yoruba people are tired of staying with Nigeria.
One of the leaders of the group, Basorun Kunle Adesokan, said Yoruba were no longer part of Nigeria and the people want to be an independent nation.
He condemned the insecurity in Yorubaland, saying the people could no longer stand the injustice in Nigeria.