Vandrezzer FC Donates Half A Million To Journalists
Joel Ajayi
The strive of a compassionate, generous, kind-heart of Vandrezzer Football Club of Akwa Ibom .is continue to wax stronger day by day as the NNL club side donated a whopping sum of N500,000 to the Journalists under the aegis of Rebranded NSM as part of his effort to cushion the effect of COVID-19 that has crippled every sphere of life.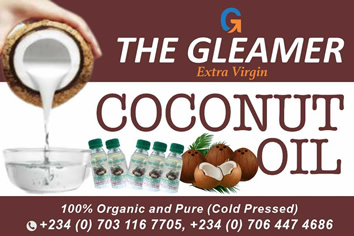 Just days ago, a 5,000 capacity township stadium in Ikot Ekpene District of Akwa Ibom State, Nigeria Wears A New Look Courtesy of Vandrezzer FC.
Vandrezzer FC a club that has invested so much in youth development, the peoples club, the most loved football club in the south.
These palliative kits include face masks, hand sanitizers and thermometer to members of the pen profession.
While thanking the club on behalf of the Media, NSM Chief Admin Mr. Wale Ajayi (SAJ) thanked Vandrezzer FC for the club's hand of gesture.
According to him, why will there be NPFL without Vandrezzer FC? Ohhh my Vandrezzer, a club that has invested so much in youth development, the peoples club, and the most loved football club in the south. We love you Vandrezzer and on this day, you have added another 100 fans to your list
"Vandrezzer football club has just donated 500,000 nairas to the NSM palliatives. Alert was received a few minutes ago. Let's go on our knees and pray for Mr. Vandrezzer."
He, however, encouraged more of wellbeing Nigerians to join the growing number of personalities who have supported the media.
However, the NSM group has beaten the imagination of many associations in the country and beyond because of its, self-less ambition that is devoid of the malicious statement, dirty politics, and other negativities but focuses solely on the growth and well-being of the member since the inception some years ago.
Beach Volleyball: President Cup to unravel new talents says Nimrod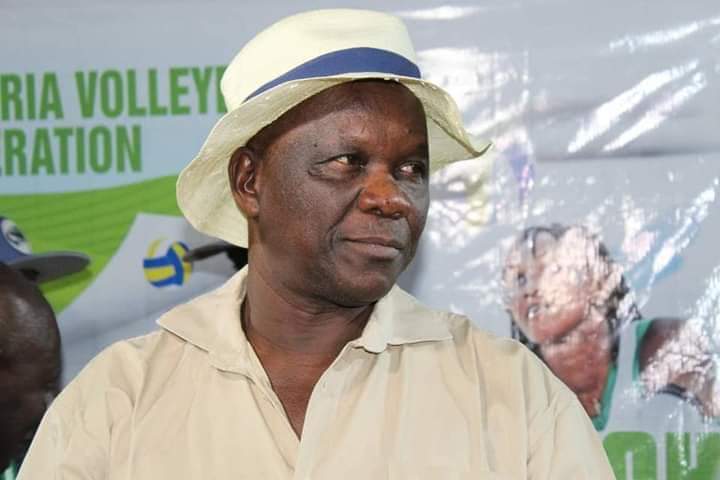 The Chairman Caretaker Committee of the Nigeria Volleyball Federation, Engineer Musa Nimrod said talented players will be discovered at this year's President Beach Volleyball Cup.
The President Beach Volleyball Cup will take place from 16th to 20th May, 2021 in Kaduna.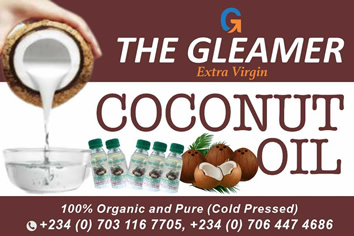 Nimrod stated that the young players will stand a chance of meeting some of their iconic players and eventually play them at the championship.
He said some of the players who will represent Nigeria at the Olympic Qualifiers will take part at the event.
He said, "I am optimistic that new talents will be discovered at this year's President Cup. Last year, we saw players who have never attended Beach Volleyball tournaments anywhere in the country put up some nice display.
"This year's edition is going to be explosive because most players are hungry for competition after the pandemic denied them playing time".
"The younger players stands a chance of meeting players who have represented the country at various international tournaments and will be a source of motivation to them", he added.