Breaking: Usman Alkali Baba Replaces Mohammed Adamu As New Police Chief
Mercy Akanbi
President Buhari has approved with immediate effect the appointment of Head of Force CID, DIG Usman Alkali Baba as the new Inspector General of Police (IGP).
Baba replaces Mohammed Adamu who tenure was controversially extended by three months.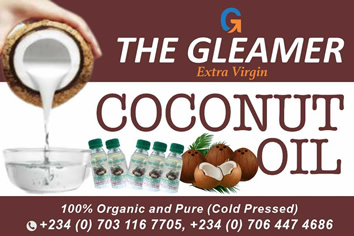 His appointment was announced by Minister of Police Affair, Maigari Dingyadi while addressing the State House Press Corps in Abuja.
The Minister said President Muhammadu Buhari approved the appointment of DIG Baba as acting IGP with immediate effect.
It could be recalled that President Buhari had recently extended the tenure of IGP MA Adamu, mni by three months after he attained retirement age.
This announcement came amid reports that IGP Adamu had travelled to Imo State in the aftermath of the violence that rocked the state on Monday.
Yoruba Self-Determination Rally Begins In Ibadan
The Yoruba self-determination rally organised by the Ilana Omo Oodua is underway in Ibadan, the Oyo State capital.
Hundreds of members of the group whose leader is an 86-year-old Emeritus Professor of History, Banji Akintoye, had initially scheduled the take-off of the rally for the ancient Mapo Hall but the heavy presence of armed policemen forced them to change the venue.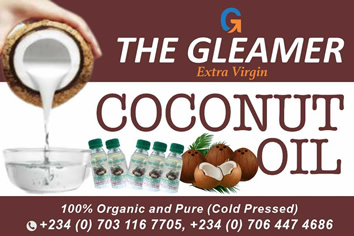 They are addressing people at Mapo Roundabout but they were not disturbed by the police in any way.
The agitators are armed with banners and Yoruba nation flags while leaders of the group addressing the people are saying Yoruba people are tired of staying with Nigeria.
One of the leaders of the group, Basorun Kunle Adesokan, said Yoruba were no longer part of Nigeria and the people want to be an independent nation.
He condemned the insecurity in Yorubaland, saying the people could no longer stand the injustice in Nigeria.