FRSC turns NFF office Zone 7 to Junkyard, assault officials
The Abuja office Zone 7 of the Nigeria Football Federation, NFF has been turned to a junkyard by officials of the Federal Road Safety Corps, FRSC, and some of the corps officers also molested staff of the NFF on Monday evening.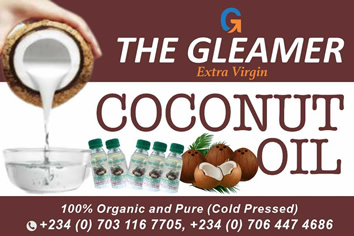 The NFF zone 7 office has become an eyesore with the manner FRSC officers have turned the place to the parking garage of seized vehicles in Abuja under their command and this is mainly due to the fact that both organizations use the same premises, but the FRSC officials always displayed an air of arrogance as if they are the landlords and NFF, tenants.
It really turned ugly when officials of the NFF that works in the various leagues that now occupies the NFF glasshouse could not leave the premises as a result of unruly parking of vehicles at the side belonging to NFF, which denied staff of the leagues accesses to come out of the premises at the close of work.
Efforts by NFF staff to remedy the ugly situation turned to soar when some of the officials physically molested NFF staff, leading to more chaos.
Some top officials of FRSC later apologized to NFF officials that were molested and promised to look into the matter and possibly punish the culprits involved in the show of shame.
TOTORINEWS
DSS Fails To Produce Nnamdi Kanu In Court, Judge Adjourns Trial Till October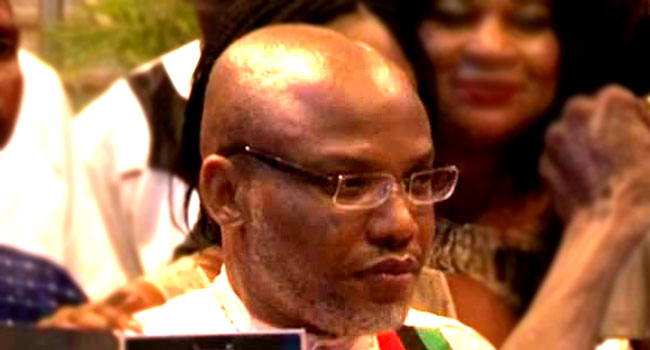 Leader of the Indigenous People of Biafra, Nnamdi Kanu will remain in the custody of the Department of State Services despite a request to transfer him to Kuje correctional centre.
Justice Binta Nyako of the Federal High Court gave the order on Monday during the resumption of Kanu's trial in Abuja.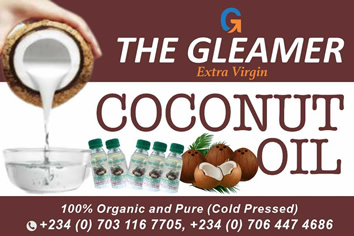 In an application to the judge, Mr Kanu had argued that he cannot get a fair trial if he remains in the custody of the DSS.
He also sought for an order to grant him access to his medical doctor for the purpose of carrying out a comprehensive independent medical examination on him.
In her verdict, Justice Nyako ordered that the DSS should allow access to Mr Kanu, although it won't be a free-for-all.
With Mr Kanu absent in court, the judge adjourned the trial to October 21.
The DSS said Mr Kanu's absence in court was due to logistics reasons