NILAYO SPORTS PARTNERS NSM FOR KADUNA MARATHON.
By Akin Bolarinwa
Nilayo Sports Management Limited (NSML), Nigeria's leading sports marketing agency is set to partner the most authoritative sports social media group, The Nigeria Sports Mouthpiece (NSM) for the forthcoming Kaduna Marathon race.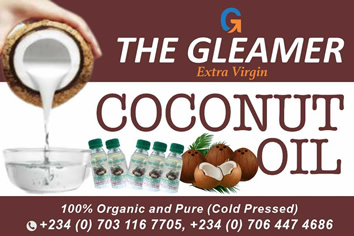 According to the senior advocate of journalists and the CEO of NSM, Ambassador Adewale Ajayi, the partnership is an opportunity for journalists to promote the Kaduna marathon to the world.
He said: "We have consulted with the management of Nilayo sports and we are happy that NSM is going to be part of this prestigious Kaduna marathon".
Ambassador Adewale Ajayi (SAJ) stated further that the Nilayo sports marketing company is an organization that has organized marathons and road races of international repute.
He expressed confidence that engaging NSM for the Kaduna Marathon will ensure that the marathon is a success.
"NSM is known for excellence and we are very confident that our media team will deliver the best reportage to the outside world," Ajayi stated.
Kaduna state is expected to host approximately 10,000 – 50,000 people for the marathon.
DSS Fails To Produce Nnamdi Kanu In Court, Judge Adjourns Trial Till October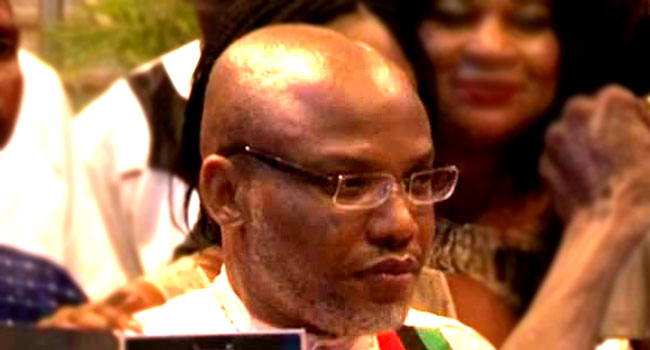 Leader of the Indigenous People of Biafra, Nnamdi Kanu will remain in the custody of the Department of State Services despite a request to transfer him to Kuje correctional centre.
Justice Binta Nyako of the Federal High Court gave the order on Monday during the resumption of Kanu's trial in Abuja.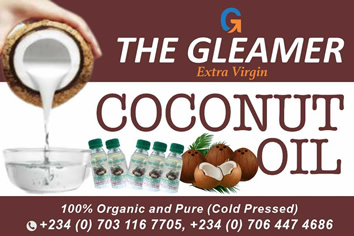 In an application to the judge, Mr Kanu had argued that he cannot get a fair trial if he remains in the custody of the DSS.
He also sought for an order to grant him access to his medical doctor for the purpose of carrying out a comprehensive independent medical examination on him.
In her verdict, Justice Nyako ordered that the DSS should allow access to Mr Kanu, although it won't be a free-for-all.
With Mr Kanu absent in court, the judge adjourned the trial to October 21.
The DSS said Mr Kanu's absence in court was due to logistics reasons